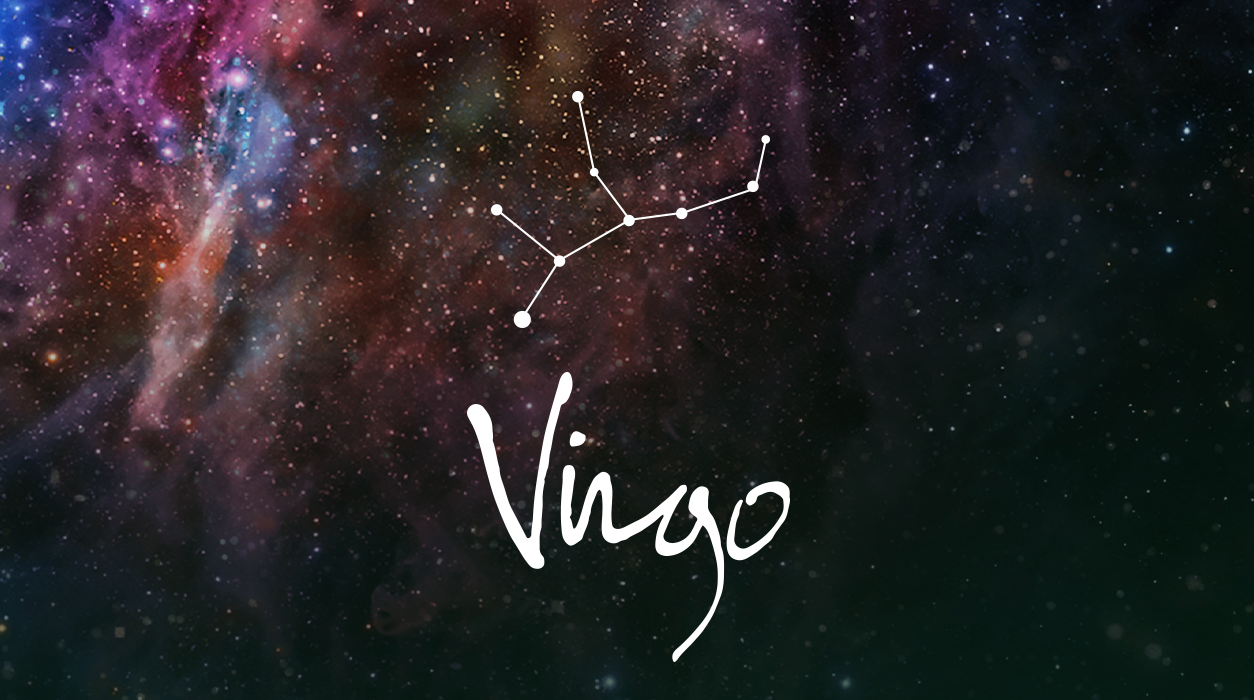 Your Horoscope by Susan Miller
Here is the other special day: June 27, when Uranus and the Sun will be in lovely sync, offering you an exquisite time to travel to see a friend (or to travel with a friend). Uranus will bring surprises and fun on the trip, and it will be good for you to go to a new setting. If you don't travel for your own pleasure, there is some indication you'll go for work, and new business would likely result. Again, Uranus will provide the unexpected, and I feel you'll love what events crop up.
SUMMARY
June will likely generate quite a bit of career excitement for you. On June 3, the new moon will appear in Gemini and is likely to bring you a chance to interview for one (or possibly two) prestigious positions. Virgo is often very talented in publishing or broadcasting, as an editor, novelist, journalist, columnist, translator, researcher, newscaster, producer, podcaster, or social media manager. Virgo can also be talented in math and frequently works as an accountant, bookkeeper, software engineer, or medical technician. If you like to work with your hands (Virgo is known to be talented with fingers and hands), you will see progress as a pianist or other musician, fashion designer, seamstress, pattern maker, gourmet chef of healthy foods, and any other work where small motor skills are prized.
Investigate any offer to try for a new position, whether within your company or on the outside. One caveat: if you are brought the job opportunity by a middleman, such as a headhunter or job broker, make sure you make no assumptions about the nature of the position. Neptune will be in hard angle to this full moon and Sun, so the job description may not be accurate. Alternatively, you may be so enthusiastic that there may be danger you will hear what you want to hear, but not what was said. Your safe bet is to summarize all you are told, to make sure you and your prospective employer or client are on the same page. Jupiter, the giver of gifts and luck, will be in harmony with this new moon, so you can count on strong family support for your decision, no matter what you decide.