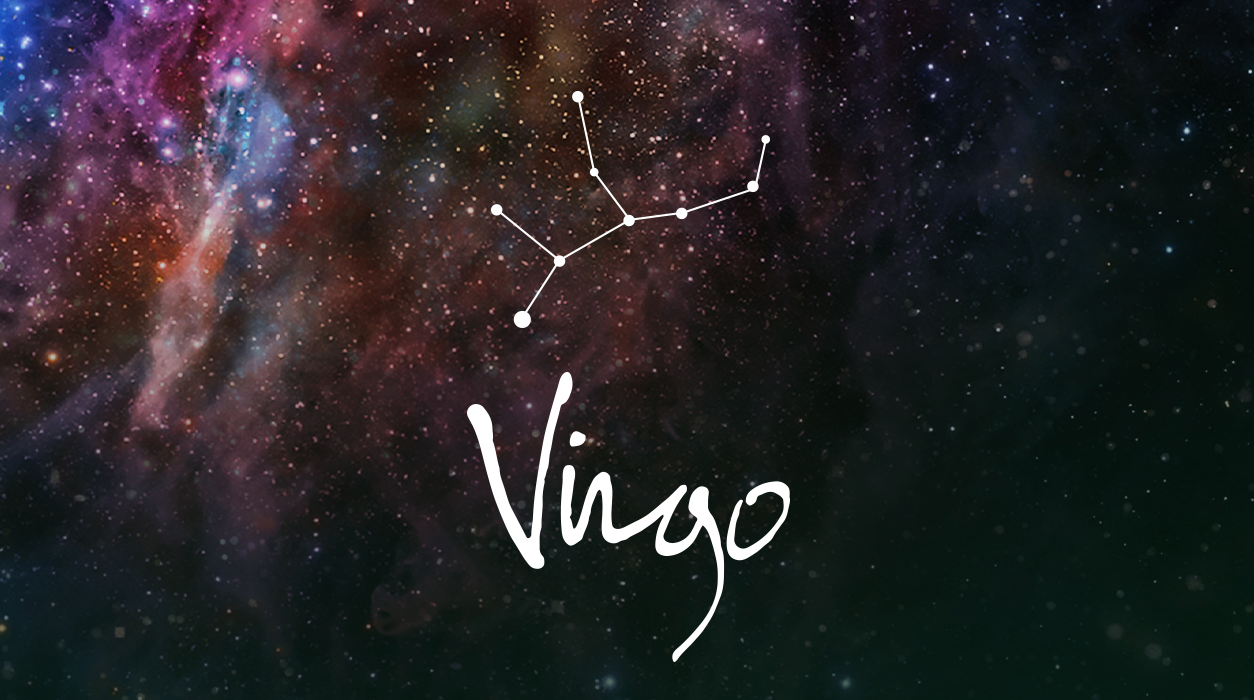 Your Horoscope by Susan Miller
Saturn is now in your creative fifth house, which also rules love—this is one reason you are feeling so serious about your love life and why you want to get your personal life on track, especially if you want children. You will be more discriminating about who you date, for you won't want to continually tell your life story to different people.
Particularly for you, dear Virgo, Saturn is making you want to build a substantial relationship of long-term growth. At the same time, Neptune is now in your marriage house, providing a rare and special direct link between love and marriage. If you feel you have been dating long enough to know you want to marry your partner, you will be eager to become engaged. If that doesn't happen, you may give up and move on to find someone more compatible. You will see this play out next month—to move forward or to leave—at the full moon lunar eclipse July 16.
Moving on to other dates of importance, one day when a friendship may likely be "off" will be June 19, when Mars and Pluto will be at loggerheads, and you may find a friend to be too demanding or domineering. Skip socializing on this day and focus on another activity.
Now let's look at two standout days of June that you might enjoy very much. A perfect, glamorous night out with friends could be Thursday, June 13, when Mars' signal to Neptune will create an evening of enchantment. If you are attached, this date may bring a day of poetry and romance, ideal for having a special dinner together or for starting a four-day trip for a long weekend near water (indicated by Neptune's sweet presence).