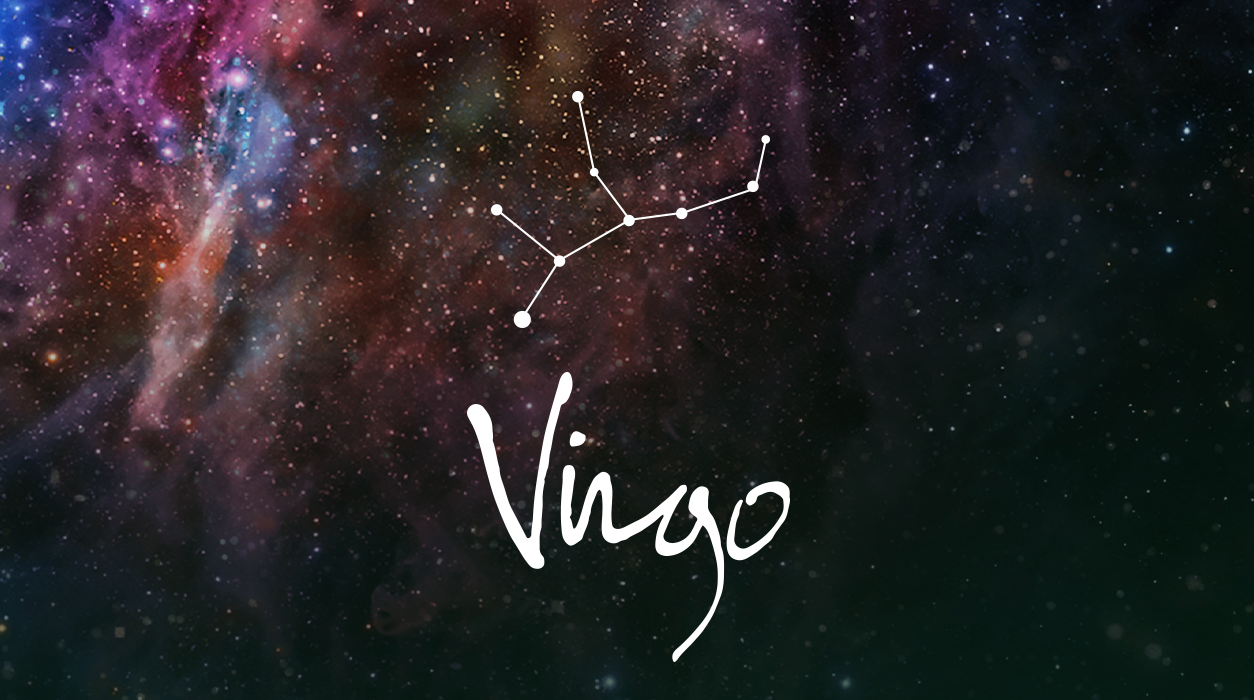 Your Horoscope by Susan Miller
There is another reason not to plan anything important in July. Two eclipses are coming your way—first, a new moon solar eclipse in Cancer on July 2, and two weeks later, a full moon lunar eclipse in Capricorn on July 16. Eclipses bring news out of left field, so you may be distracted by outside events, particularly in your social life, regarding a friend, a child, or concerning a romantic relationship with someone you are dating.
Mars will circulate in your friendship sector, so it won't be all work and no play for you. You will have social diversions this month, but with Mars opposed to Saturn (June 14) and Pluto (June 19), love will be a serious topic to you, not casual or lighthearted.
Decisions about a friend or sweetheart will come to a point next month, but you will have inklings of what's to come now, in June, especially near June 14 and June 19. The seriousness you feel in love can be good—it doesn't have to be weighty in a hard way, since you may feel ready to commit your heart. Don't do anything quite yet, for you need to see what comes up in July.
Let's look at several special days that might have significance to you. The first date to watch, an exciting one, will be June 7, when your ruler, Mercury, will receive glowing vibrations form electric Uranus. On this day, your mind will be lit with 100,000 points of light, so it will be a great day for generating original ideas that are ahead of the curve. It may take those you speak to some time to catch up with you, but later they will hail you as a genius. This same day, June 7, would be an ideal day to travel spontaneously for fun or profit.