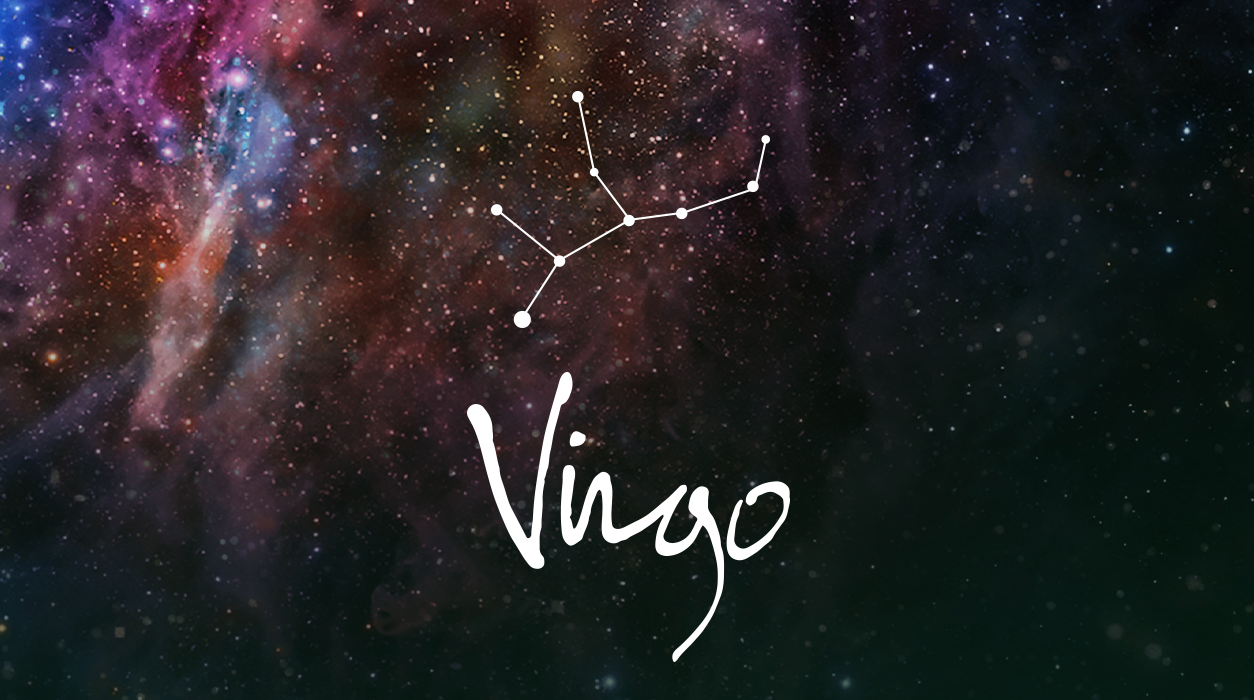 Your Horoscope by Susan Miller
You may be moving or renovating, and if so, you have chosen the ideal year and month to attend to these matters. If you need to sell property, you are likely to receive the highest price of the year at this full moon. Uranus, the planet of surprise, will be on the borderline of a significant aspect, but I feel close enough to help you see wonderful news out of the blue involving your home situation.
If you are looking for a roommate, you're likely to find one who is very compatible. You might paint the living room a new color or buy a new piece of furniture or a new mattress and linens. Something will raise your morale and those who live with you and make you excited about what is happening at home.
Alternatively, there may be a development in your family life, such as if you or a member of the family has a baby. Those little tykes can bring all the relatives together, with everyone sharing warm feelings of wonder and joy. Little babies are magical in that way, and even relatives who didn't get along before the baby will bury hard feelings and focus on all that is right with the family.
If you have concerns about the welfare of a parent, you may receive heartening news. If you have been estranged from a particular family member, Jupiter, the great healer and so active at this full moon on June 17, can now soften that situation. All full moons deliver news within four days of the date they arrive.
You must work to have all your projects and goals finished up this month, as next month, Mercury will be retrograde. Mercury, when out of phase, impacts everyone, but this planet's activities affect you and Gemini more than most, for both these signs have Mercury as their ruler. Mercury will retrograde from July 7 to July 31, but you will feel the slowdowns and miscommunications that Mercury is known to bring much sooner. You will start to feel Mercury's impending retrograde at the end of this month, and so you should aim to finish things by June 20, no later. If you cannot, then put off signing papers, starting a new job, or doing other big actions until August. You will have a golden new moon in Virgo on August 30, so if you can wait, by all means, do.