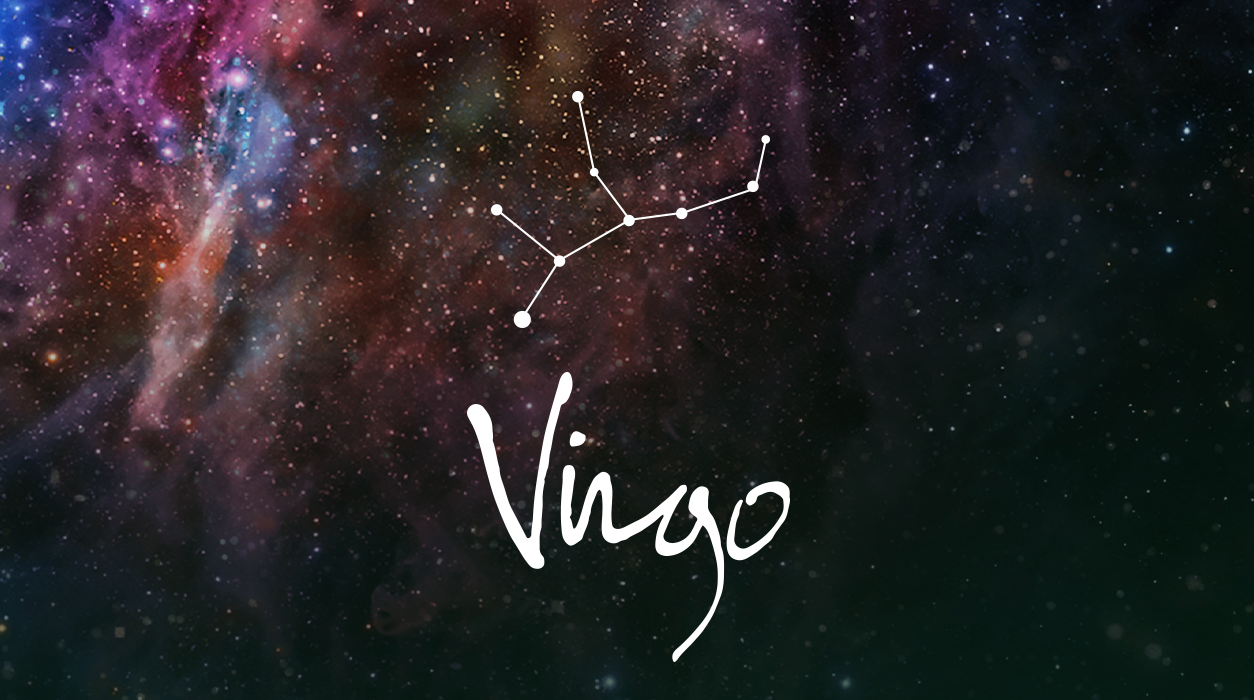 A Note from Susan Miller
JUNE 2019
Dear Reader,
Do you believe in miracles? I do, and I found out that I am not the only one. Albert Einstein once said. "There are only two ways to live your life. One is as though nothing is a miracle. The other is as though everything is a miracle." Albert Einstein said he chose the latter. My own life has been one of high contrasts, with very deep lows (especially in regard to my life threating birth defect and the many surgeries it took to get me well as a teenager), but I also have had the highest highs to celebrate. The contrast has made me grateful for every day I live—that was never a guarantee. I had to learn to walk again, and it took years.
Your Horoscope by Susan Miller
This month will give you a fabulous chance to move ahead in your career. The new moon in Gemini at 13 degrees will appear on June 3 and will be just what you need to make your move to elevate your career. The new moon will partner with Jupiter, the planet of good fortune, so this suggests you might need an intermediary to help you grasp the prize job. This person could be an agent, headhunter, job broker, or even a friend or family member, but it seems clear that someone who believes in you will be willing to speak up for you and give you an outstanding tip or reference.
Any job you begin talking about in June will represent a step up, not on the same level as you had before. A new moon in Gemini suggests the work will involve a job that is part of the communication field or in the communications department of any field. If you have a talent in one of the following areas, you will be doubly favored by the new moon in communications-oriented Gemini: editing, writing, speaking, coding, app or software development, public relations, marketing, sales, social media, or other branches of the communication arts.
A new moon in Gemini may alternatively discuss a position involving the travel industry or shipping/couriers/postal mail/express mail/messengers—all of these areas are ruled by Mercury. Gemini is the sign of twins, so you are likely to have two jobs presented—you may have to choose, or if self-employed, you may be able to take both clients and assignments.
Neptune will be in hard angle to the new moon and Sun, so my only little caution is that a particular job may look too good to be true. Who better than a super intelligent, analytical Virgo to seek a more accurate description of the job at hand? Ask a lot of probing questions (as you would do anyway), and keep summarizing what you think you have heard back to the person offering you the job.