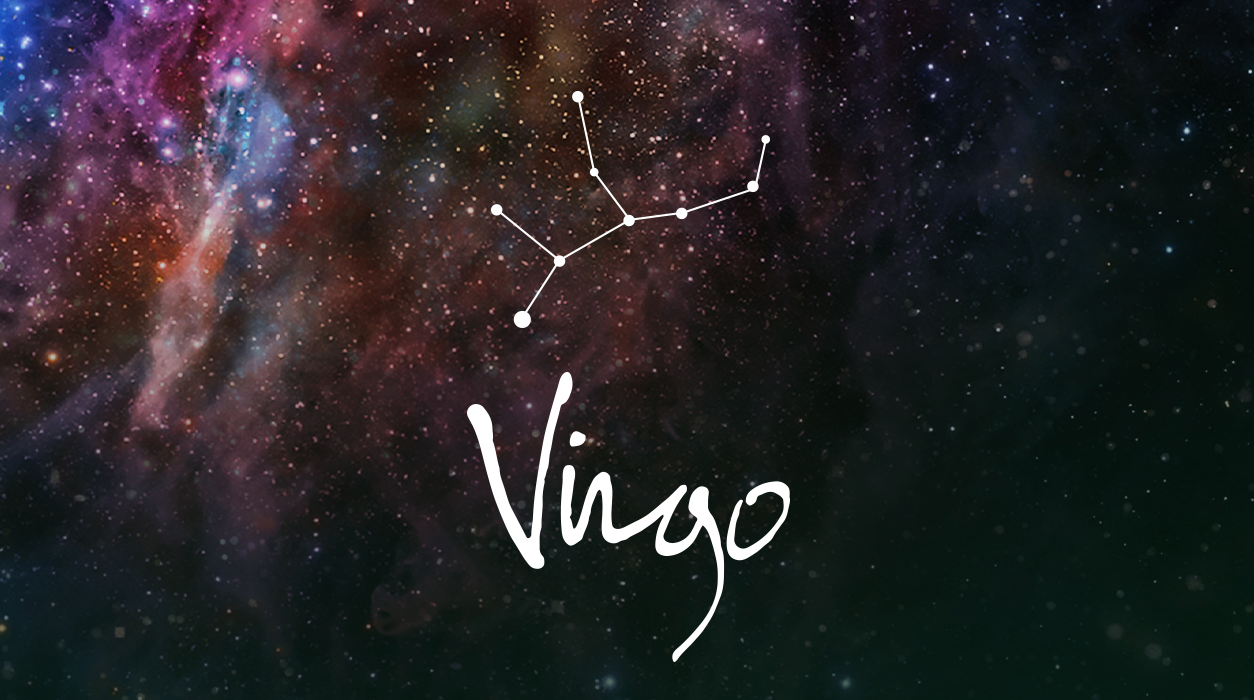 A Note from Susan Miller
June 2018
Dear Readers,
I am just coming off attending the United Astrology Conference in Chicago where I met so many astrologers from all over the world – Turkey, Brazil, China, Japan, Canada, England, Australia, Mexico, Spain, Switzerland, and of course the United States.
Your Horoscope by Susan Miller
As you come to June, you seem to have taken an important action regarding your home situation. You may have done something major, like moved to a new apartment or finished a long contracting job on your kitchen. If you chose something small to do, like buy a handsome piece of furniture, it was delivered in the last week of last month (or will be very soon). Alternatively, a joyous family event may have occurred – a wedding, the birth of a baby, your parent's anniversary – and it would have been a wonderful landmark moment.
The full moon on May 29 was sweet as sugar, and came with a golden triangle in the heavens, linking Jupiter (the planet that rules your fourth house of home), to Venus, planet of beauty, at the second point of the triangle in your house of good fortune, hopes, and wishes, and to Neptune, planet of inspiration, in your house of partners, such as your mate, a long-term sweetheart, or a roommate. This full moon seems to have made you very happy.
The first days of June are especially beautiful, so let's have a look at June 1 and June 2. On Friday, June 1, Venus will receive a superb golden beam from Jupiter. This will create rare harmony between Jupiter and your house of short distance travel, and Venus, in your house of friends. This would be a wonderful day to get in your car to visit a friend who might have a cottage at the seaside, for Jupiter is in Scorpio and Venus is in Cancer, both water signs. You also have Mercury, your ruler, in perfect sync with Mars, giving blessing for travel, writing, shopping, speaking, translating, and for doing any of the other communication arts.
On Saturday, June 2, Venus and Neptune will be in supreme harmony, an indication that this day will be very glamorous, and your partner will be part of the fun. This could be a superb day for a wedding (whether going to one of a friend, or having your wedding on this day). No wedding? It's a lovely day to give a party for your friends.
After working on the private side of your life – your home – you will get an opportunity to work on the public side of your life, your career, after the new moon in Gemini, 23 degrees, appears on June 13. This new moon will light your house of honors, awards, and achievement, so if you are interested in getting a prestigious new position, your timing will be perfect.