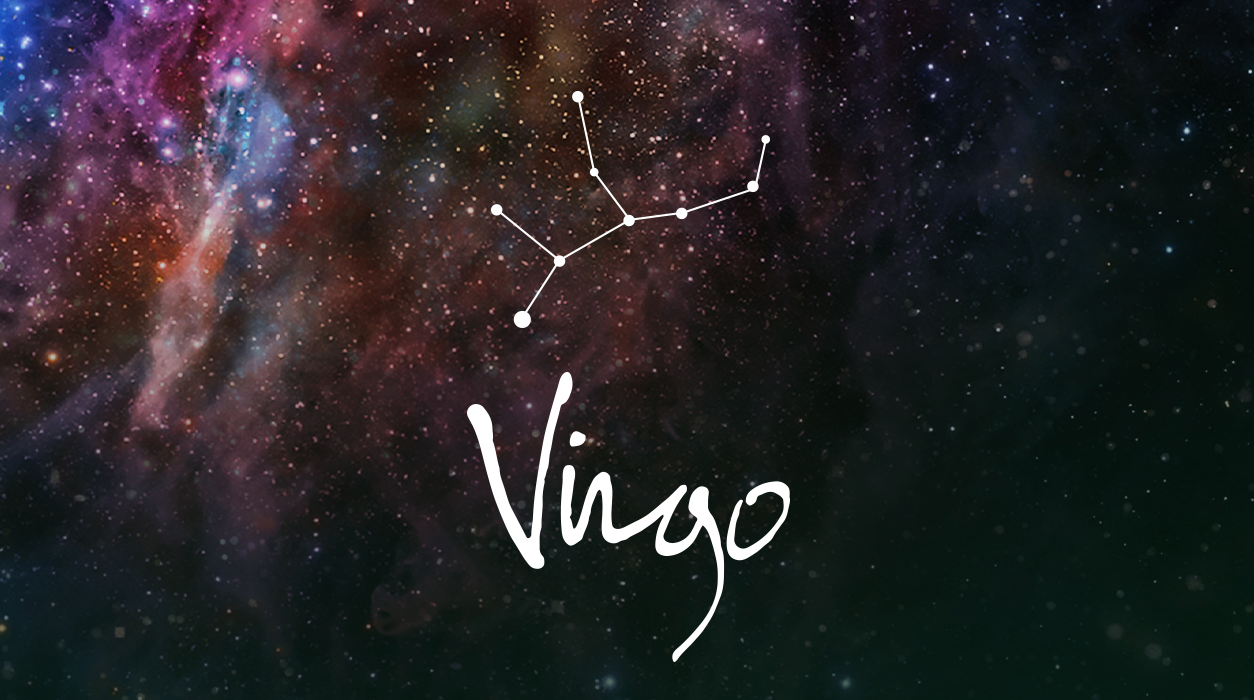 Your Horoscope by Susan Miller
The new moon on July 20 will also be in Cancer. This will not be an eclipse, but still, it is a difficult lunation. Here, the focus will be on a friend—one who seems to be very insistent that you follow his or her dictates. This person will come on strong, and you won't appreciate their behavior. You may call them on it, causing a rift. If this friend means a lot to you, take time to decide what to do rather than respond with a knee-jerk reaction. As they say, once the toothpaste is out of the tube, there is no way to get it back in. It may take a few days to sort out your feelings before you respond.
Some of the greatest pleasures you'll experience this month will come from seeing your rising status and reputation at work, so throw yourself into projects. You will be the apple of VIPs' eyes, and they will continue to praise you. Stay focused—the money you need will come as a result of your fine performance. You seem to have made management's short list of stars-in-the-making and are one to watch. Now, that's an accomplishment!