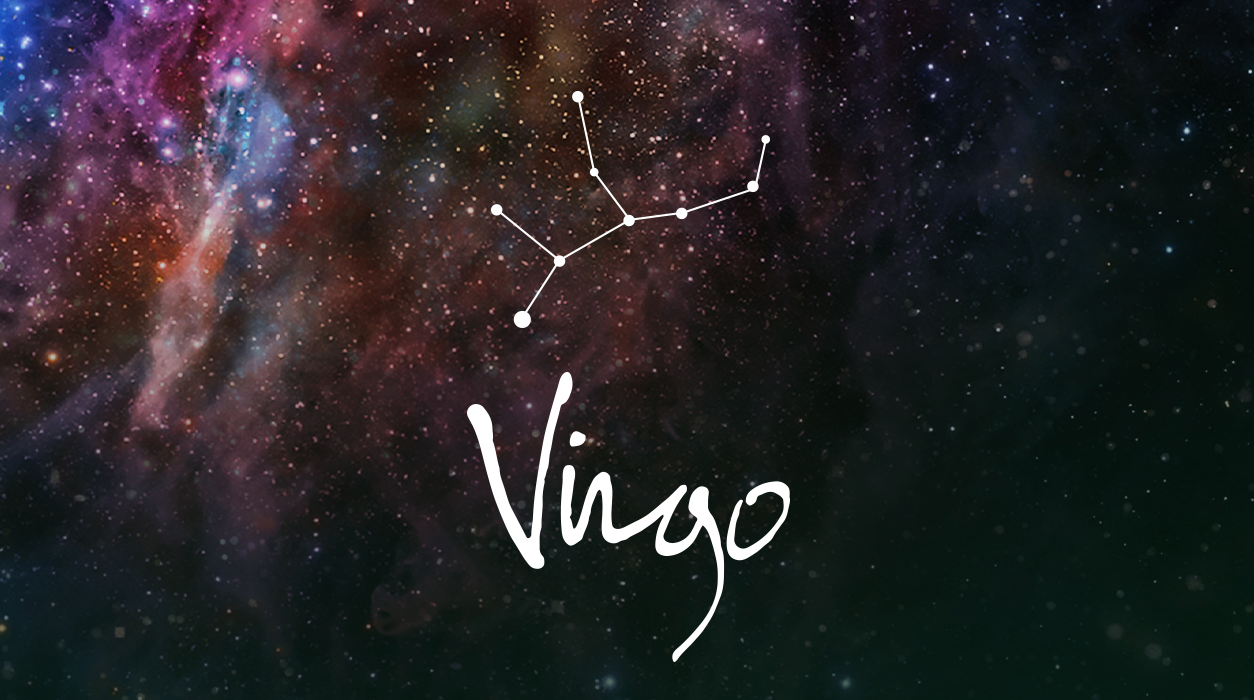 Your Horoscope by Susan Miller
This month's full moon lunar eclipse will fall on July 4-5 in compatible earth-sign Capricorn and will draw your focus to a romantic relationship. If you've been dating, you'll need to decide whether to take the relationship to the next level. If you don't feel ready to decide, the universe will create conditions that will force you to do so. Eclipses require both parties to move forward and adjust to new circumstances. The universe is built on growth and progress, and if your relationship is stagnating, this eclipse will press you to make a choice. Keeping to the status quo will not be an option. Often, something happening in the world in which you had no knowledge of or involvement in comes knocking at your door and works to change your life in a significant way. Virgos born September 2-9 will feel this eclipse the most. (If your birthday falls in August, you will have felt the June 21 eclipse more than this one).
If you're married or in a long-term relationship, you may decide to have a baby or prepare enriching activities for your child or children. This part of your chart also governs your creative expression, so you might finish a major project and finally allow the world to see what you've been working on behind closed doors. News and events that come up at eclipse time will bear weight and hint at a path that is opening in the direction of your future.
Mars has moved into your eighth house of other people's money for an extended stay, a place he took up last month on June 27, to remain until January 6, 2021. You'll be thinking about money quite a bit during this time and may be spending large sums, possibly because you are investing in property or renovating your residence. If you're self-employed, you might be working on an entrepreneurial project. Alternatively, you could be in the process of a lifestyle change, such as moving, having a baby, going back to college, or something else that will change your status. These types of growth periods always require an outlay of cash, and you'll be eager to make more money. Keep your eyes open for new opportunities that pop up, especially next month.