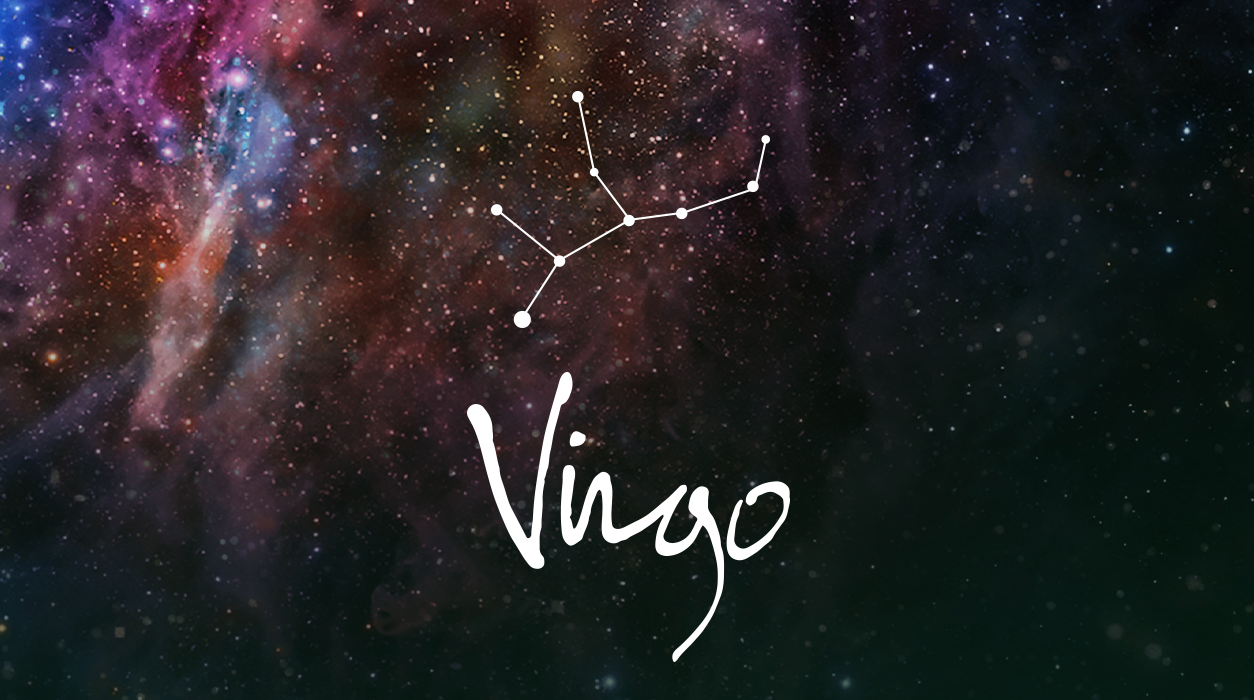 Your Horoscope by Susan Miller
Pluto will also oppose this new moon, and Pluto can be pushy and domineering. Pluto may come in the form of a friend who wants to control everything in their life, including you. You may be wondering why (or whether) the two of you are friends. Is there a reason you include this person in your circle? Your saving grace will be Jupiter, giver of gifts and luck, who will partner with this new moon, suggesting a happy, generous friend who will keep your spirits up is also nearby. In addition, your spouse or long-term partner (if you have one) will be very supportive should you encounter a distressing situation with a friend and may give you an objective perspective.
—————————————–
Please Note: On October 1, 2020, there is a full moon in Aries 9º, not Aquarius 9º. We apologize for this error in our 2020 calendar.
——————————————
SUMMARY
Is it possible to find love in a pandemic? For Virgos, the answer is a resounding yes. You have all the star power you need to attract someone new, and before long, Jupiter will work his magic in your horoscope to set off sparks of love. You might meet someone through a friend's introduction or be working on a project together. However you meet, it will start as a purely professional or friendly relationship and quickly develop into something more.
Last month, eclipse season began with two eclipses. The eclipse on June 5 in Sagittarius highlighted one or an array of home and family considerations. The June 21 eclipse likely brought changes to a long-term friendship and may have also introduced a new friend or two into your life. It's not common to see three eclipses in a row, each two weeks apart, but that's what we have now.