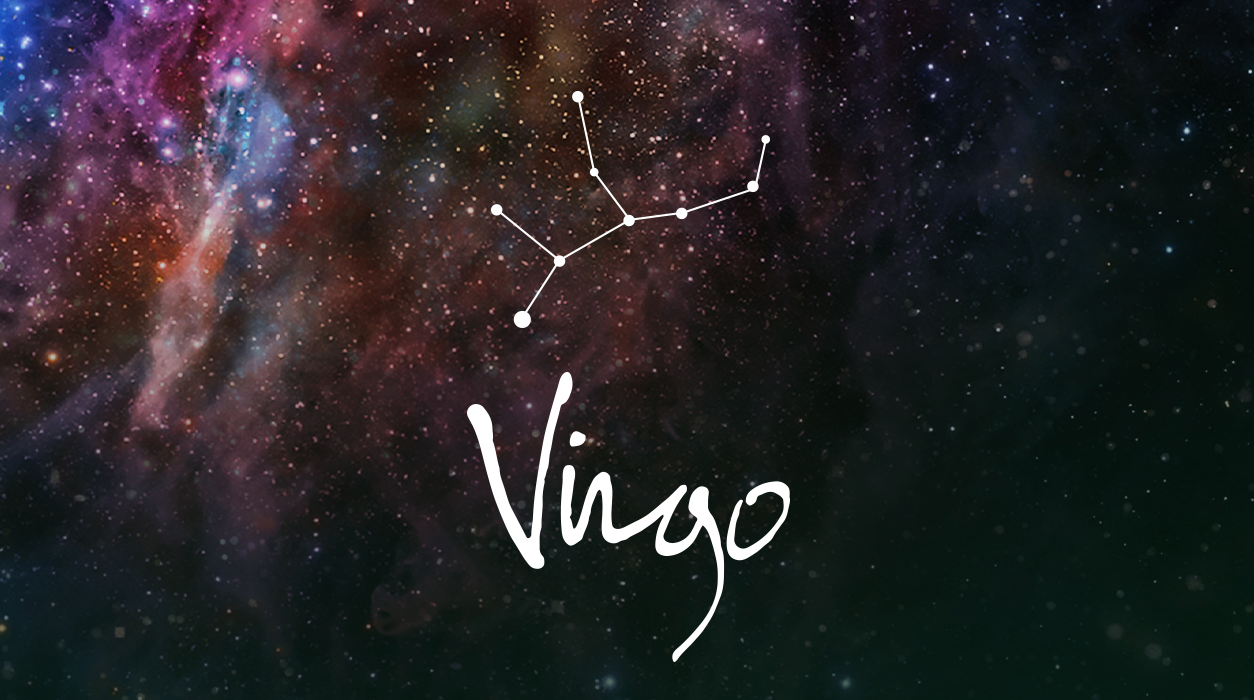 Your Horoscope by Susan Miller
Let's look a little closer at your finances. Mars just entered Aries on June 27 and will linger there for six months—much longer than his usual stay of six weeks. Mars is currently in your eighth house of other people's money, which rules financial matters such as commissions, licensing fees, royalties, cash advances, taxes and tax refunds, credit cards, bank loans, government stimulus programs, university student aid and student loans, venture capital, insurance payments, court settlements, and division of property in a divorce. This is the area you will be thinking about in the coming six months, and one of these options will apply to you. Mars is in entrepreneurial Aries, so you may be spending on your current business or one you're planning to start.
Mars can sometimes cause arguments, but only if he challenges one of the planets in your natal chart. However, this is something I can't see. I have never had that experience with Mars in the eighth house, though I have seen this to be a common experience. For example, if a friend or company refuses to pay what they owe you (money you clearly earned, which they are not disputing), you may understandably become upset. If you are in the process of a divorce, you might encounter more resistance than you anticipated regarding the division of property or assets. It might be that you want your grandmother's china, and so does your soon-to-be ex. Mars can inflame emotions, so you might have flare-ups with your spouse, current sweetheart, or roommate, too. You're less likely to get into a row about money later in the month, as Mars and Venus will be in sync—always a good sign of cooperation between friends and lovers.
Now, let's look at the new moon on July 20 in Cancer at 28 degrees. This is the second new moon in Cancer you will have had in two months. Last month, we had a powerful new moon solar eclipse in Cancer at zero degrees, so you might have made a new friend or became involved in a community, humanitarian, charity, or political group. That eclipse would have favored those born near August 23-27. This new moon in Cancer (not an eclipse) will affect Virgos born September 18-22.
The July 20 new moon is potentially troublesome. Saturn will oppose it directly and, like a wet blanket, will remind you of all your responsibilities. This is supposed to be a social new moon, so you might make the acquaintance of a mentor who will help guide you in your career. Saturn rules wise, experienced older people, and if that person does show up, he or she might challenge you a little to help clarify your thinking.