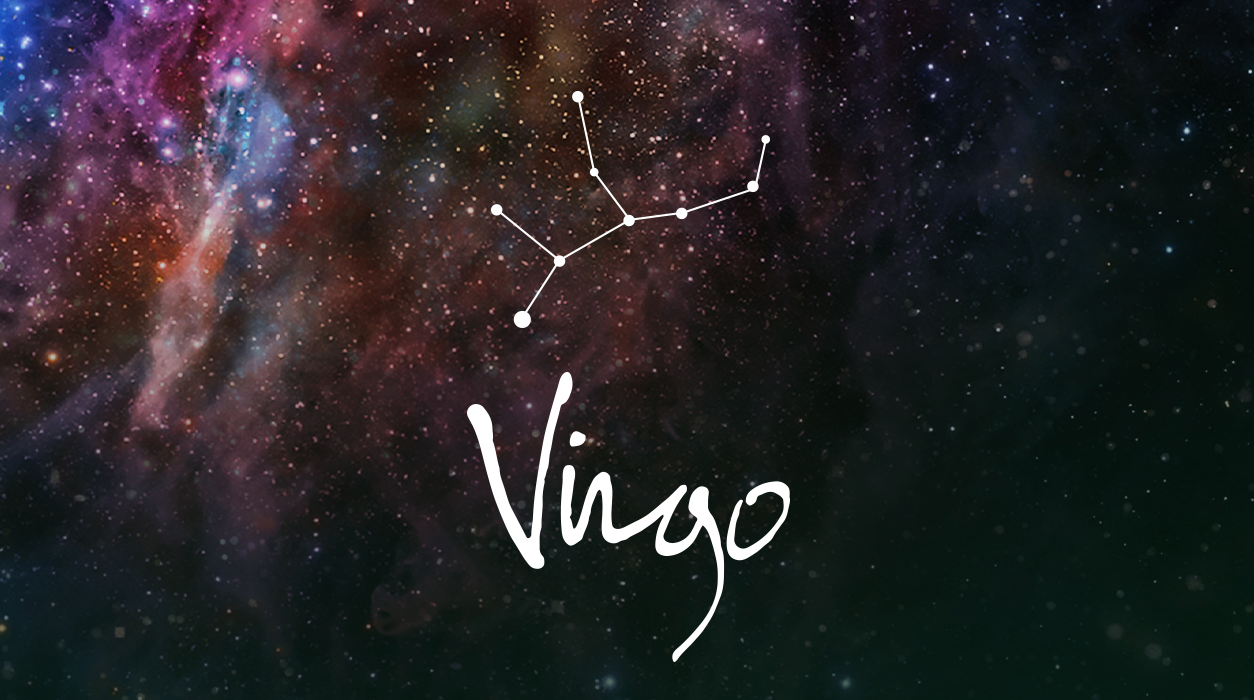 Your Horoscope by Susan Miller
If your partner has resisted the idea of marriage, you could feel in limbo. Relationships, like everything else in life, are meant to grow, and that can only work if both people are on the same page. If you also don't want to get married, that might work. On the other hand, if you want children, you may be more anxious to get married. Sometimes, one member of the relationship will reluctantly give in to the other on the matter of children, but that's not ideal—be sure your partner is truly ready either to have children or never have them. If I had a dollar for every person who came to me in tears about the topic of having children, I'd be a millionaire. Women often change their minds about wanting children as they get closer to their 40s. Sometimes, it's hard to imagine how you will feel in the future, but this is one area you will need to accurately predict.
Speaking of children, this eclipse could bring a long-awaited pregnancy or birth. Alternatively, one of your children may bring you big positive news. Uranus, the planet of unexpected developments, will send a sparkling vibration to the full moon as well as the Sun. Whatever comes up will happen out of the blue, but it should thrill you. However, Mars will be in hard angle to the full moon lunar eclipse of July 4-5, so for some reason you will be focused on money, and it seems this will worry you. If you're having a baby, you may be concerned with the cost involved. I think this financial concern may be temporary, as Mars will also be in sync with Venus in your career house, and Venus' position suggests you will have solid support from higher-ups. Venus is also associated with money and profit, something budding astrologers aren't always aware of. In this case, I feel money won't always be an impediment for you.
If you're artistic, this July 4-5 eclipse will bring a creative project to fruition. You are wowing management, clients, and colleagues with your awesome ideas and stylish expression these days. Uranus, the planet of genius, will, as said, beam his gifts to both the Sun in Cancer and the full moon in Capricorn, so you should be excited by the reception your ideas receive. When it comes to your creative output, this could be a landmark moment, dear Virgo.