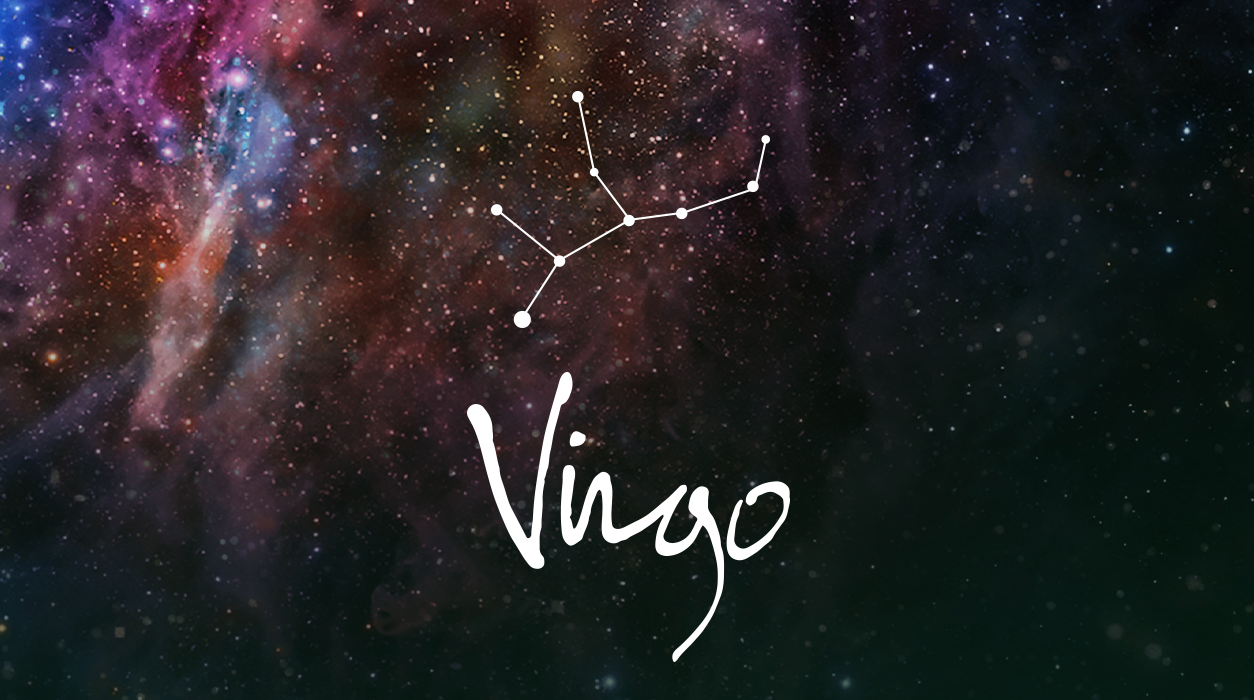 Your Horoscope by Susan Miller
The new moon solar eclipse on June 21 may have had you thinking about a close friend. She or he was possibly going through a big life change, and you would have wanted to catch up. If your friend is moving, the news may have felt bittersweet, as it could mean you won't see each other much in the future. Eclipses bring all sorts of changes, and last month I outlined a great many possible circumstances you may have encountered with a friend. You can always access last month's forecast on my app and online at AstrologyZone.com (see the blue box at the bottom of every page of my monthly forecast, which says: "view previous month." On the app, all you need to do is swipe left. All versions of the app, including the free one, feature my monthly forecasts.
This month, on July 4-5, you have a full moon lunar eclipse in Capricorn at 14 degrees, which will mark the last one in the Capricorn-Cancer series. This is a full moon lunar eclipse—a culmination—in your personal love life sector. If you're dating, it will be time to decide if you want to stay with your sweetheart. You may want to commit and choose a date to wed in 2021 (2020 is a lost year—you will have better aspects next year). If you're not dating, you might meet someone new and exciting, and it could start by working together or in some other casual way that's not necessarily romantic. With your star power, things could quickly turn into something much more. Because the pandemic is still very much part of our world, you will be forced to go slowly, and that will help you form a solid foundation for your relationship.
Some of the greatest pleasures you'll experience this month will come from seeing your rising status and reputation at work, so throw yourself into projects. You will be the apple of VIPs' eyes, and they will continue to praise you. Stay focused.