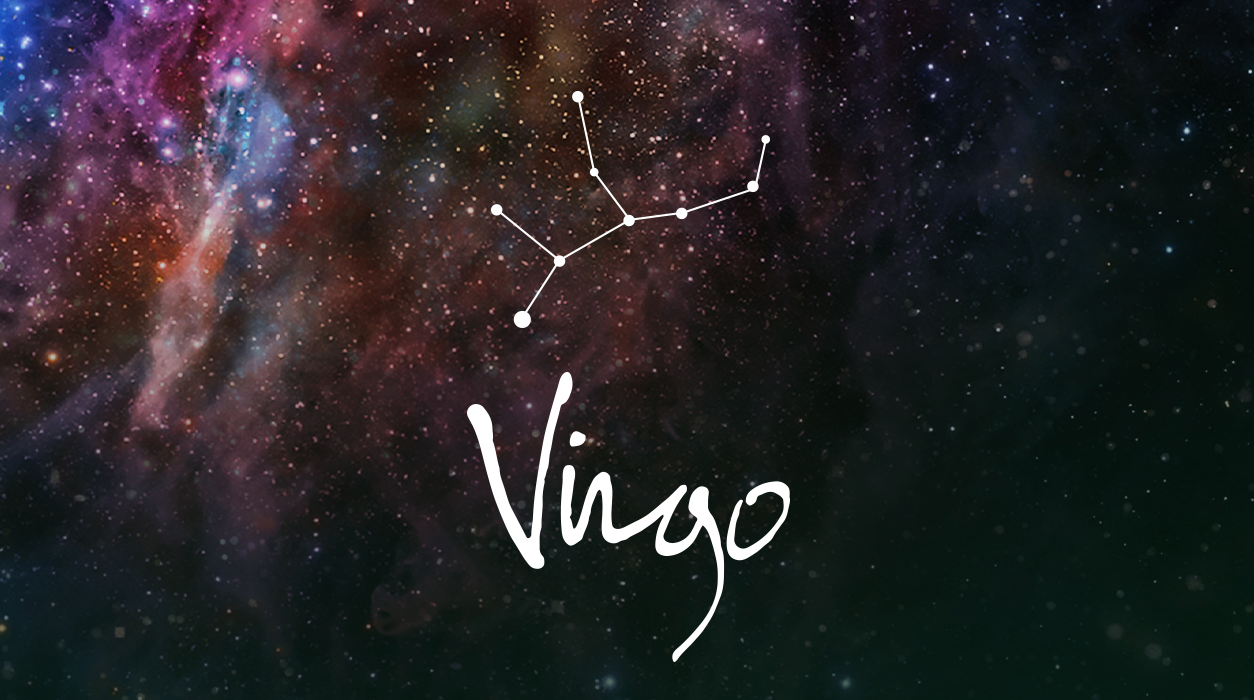 Your Horoscope by Susan Miller
As you enter July, you may still be dealing with changes that occurred in your home life last month. The full moon lunar eclipse appeared in Sagittarius on June 5. You might have moved, painted a room, or completed repairs. Many Virgos have been using the time in quarantine to thoroughly clean out their closets. You might be inspired by Marie Kondo, the charming Japanese author and Netflix TV host who has made a name for herself with her talent for home organization and shows her followers how to create a more joyful life through minimizing possessions.
Any of these options are possible, and you may still be thinking about making changes to your home, buying or selling property, altering the number of people who share your space, or refreshing your décor. Alternatively, you might be concerned about your parents and are working on ways to help one of them. Keep in mind that Mercury, your ruler, is still retrograde (a holdover from June 17) and will go direct on July 12. Make sure you don't close on a house, buy expensive property, or sign important papers while Mercury is out of phase.
Luckily, as a Virgo, you have a plethora of planets supporting you now. You are an earth sign, and Pluto, Saturn, and Jupiter are each in fellow earth-sign Capricorn. Uranus is in Taurus, another other earth sign, and all of these powerhouse planets are supporting your Sun. That's impressive! By the end of August, the Sun and Mercury be in Virgo and will join the chorus of earth-sign planets. On September 17, the new moon in Virgo will chime in to support you, too. (By September 17, Mercury will have moved into an air sign, but the rest of the planets will stay put).