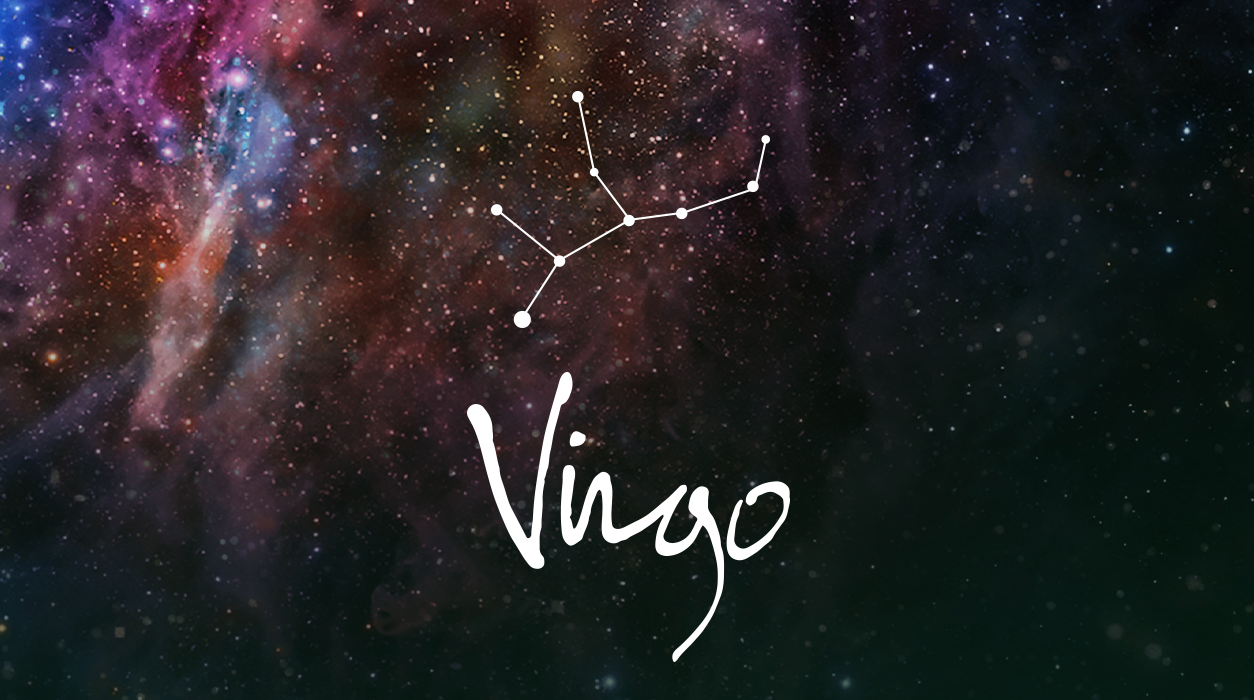 A Note from Susan Miller
JULY 2018
Dear readers,
I feel we all live in our heads so much of the time that when we are faced with a circumstance that forces us to acknowledge that we really do have a body to care for, it sometimes comes as a bit of shock. I suppose if you are an athlete and reading this, you are laughing at me. It's true, as an astrologer and a writer, I spend most of my days thinking.
When I was wheeled to the outside of the operating room on the morning of June 12, wearing the special blue paper surgical gown and shower cap to cover my hair, it occurred to me that some things in life have to be faced straightforwardly, and gone through by ourselves without help. I feel these experiences make us stronger and also more compassionate of others.
Yet, then I thought about how lucky I was – so many of you, dear readers, said you would send a prayer for me when I posted on Twitter and Facebook that I was about to have an operation. You responded so warmly, far beyond my expectations, and it made my heart swell. Thank you so much.
Your Horoscope by Susan Miller
The emphasis in your life is on your personal ties – the person you might be dating, your children (or desire for them), your friends, and your desire for a more exciting future. This might normally be a lighthearted time of the year, but with major planets conflicting with new and full moons, it might feel anything but easy and casual this month. We are now in eclipse season, and those are considered very powerful – they are new and full moons on steroids. Eclipses bring sudden changes, but the benefits of eclipses can't be denied, for they sweep out cobwebs, shake you out of feelings of compliancy or routine, and get you moving in a new direction.
This emphasis on your personal life started late last month, when a full moon occurred on June 27, in compatible Capricorn at 7 degrees and lit your fifth house, ruling love, romance, leisure, children, pregnancy, and creative expressions. That full moon entered June 27 arm-in-arm with Saturn, giving it a certain gravitas and serious influence. Still, you are an earth sign, and Capricorn is one too, so if anyone could find benefits from that full moon, it was you. If your birthday falls on August 30, plus or minus five days, you were right in line for benefits. I say that whether you can see the truth of this yet or not – things were to work in your favor, dear Virgo.
Saturn is considered the great teacher planet, so if you are single, you may have had to decide what to do about your current relationship. If you chose to stay, you may now stay a very long time and get engaged or married soon. If you realized you were not happy, then perhaps you had to accept the reality it was time to leave, a decision would have had permanent results, too.
A friend seems to have played an important role in that full moon last month. There are many possible ways that worked out. For example, a friend may have said something to you about your choice of dating partner, and it may have depressed you, but triggered all this soul searching about the future of your relationship.
Alternatively, a very different way this full moon could have touched you was you may have noticed a friend who was having a very hard time emotionally, and you were drawn to help your friend. The house where this full moon centered also rules pregnancy, so you may have been very focused on that topic. By now you know how that full moon worked out, but the point is, that full moon drew you away from work and into your personal life. You almost had to refocus and think about exactly how you wanted to shape your life as you moved forward. That's always a positive step.