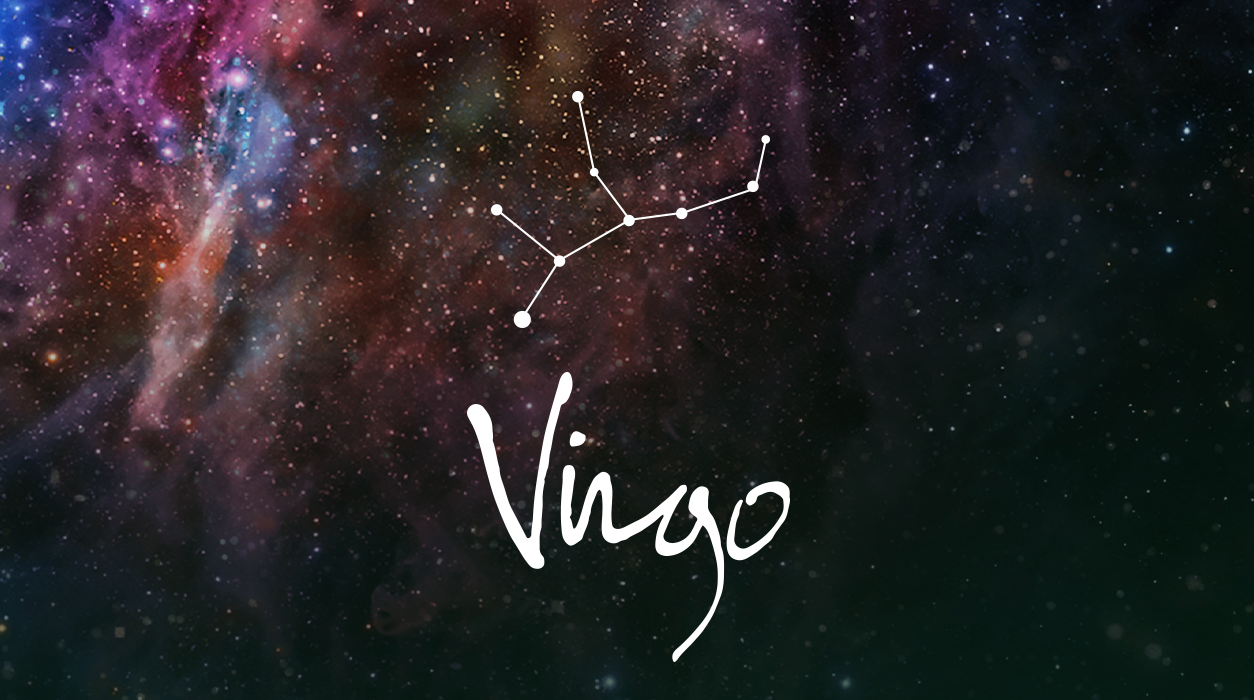 Your Horoscope by Susan Miller
Life should be glorious in January. You will find yourself at precisely the right place at the right time to take full advantage of opportunities as they come your way. You have a plethora of planets supporting you—six planets in earth signs and two in friendly water signs for a total of eight out of ten heavenly bodies, including the Sun and moon—to bolster your every wish, especially in early-to-mid January. With this kind of planetary clout, you should push forward with vigor this month.
Next month, your ruling planet Mercury will retrograde starting from February 16 until March 9, so while you have only blue skies and an open road, you have an additional reason to move with a strong sense of purpose in January. Last month, you experienced a solar eclipse in Capricorn on December 25, and that was a peach of a new moon, lighting your fifth house and setting the stage for the coming six months, sure to be abundant for fun and love. You are usually directed outward toward helping others all the time, so it is exciting to see how the universe is saying that it's time Virgo had a rich emotional life.
At the time, you had—and still have—your fifth house of truelove filled with the mighty Sun, Jupiter, Mercury, Saturn, and Pluto. Jupiter's close conjunction to the Sun bodes well for your love life—if single, to find your one true love now or in the months ahead. If you are attached, your love for each other will grow stronger. Some Virgos got engaged or wed over the holiday period, and if that was you, you had the perfect time to do so, but if not, you will again have good aspects in early to mid-January.
This same fifth house is the house of pregnancy and birth, and if you hope for a baby, you have the universe behind you. Try now for conception, or see a fertility specialist if you have had difficulty. Inquiries about having a baby are my number one question coming from both men and women readers, and I am so happy to report that you have ideal conditions to soon have that little bundle of joy. Eclipses are very strong cosmic events that are bent on creating radical change, and the one in December was unusually sweet as sugar. Eclipses have a much longer period of influence than a regular new or full moon, so that's why they are so important to take seriously. In truth, eclipses are like new and full moons on steroids.