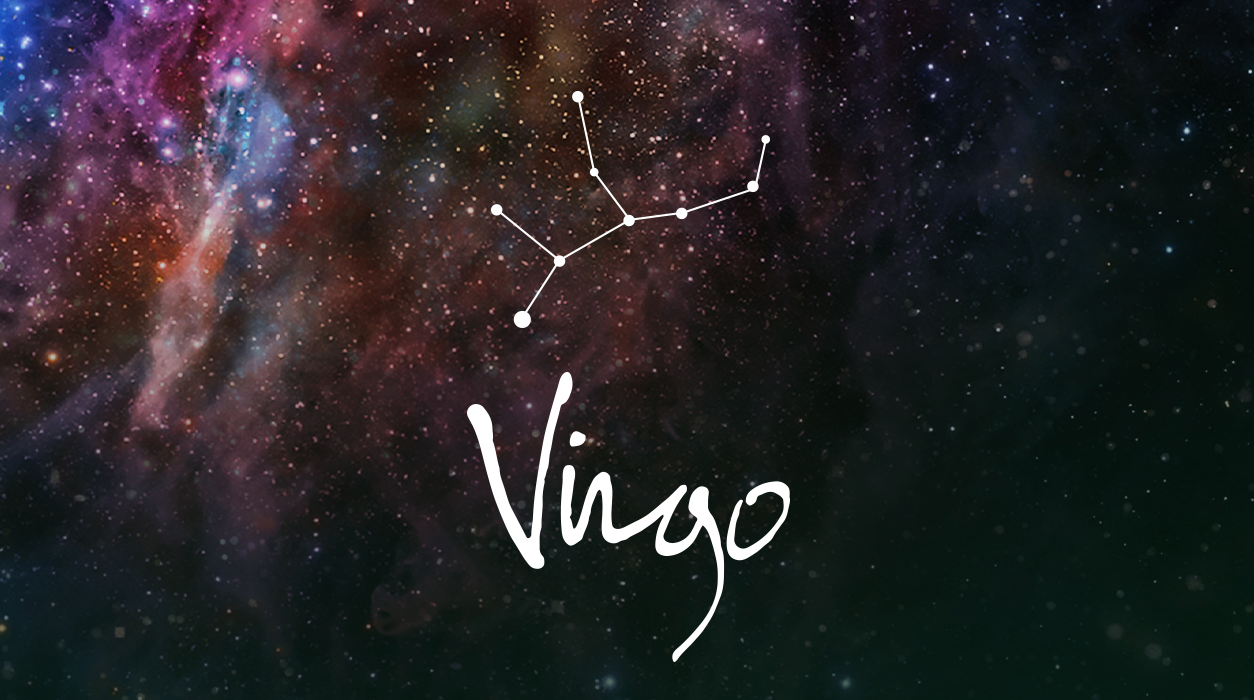 Your Horoscope by Susan Miller
Home and family will be your finest area of luck this year, and on January 22, Venus will align precisely with Jupiter in Sagittarius, making this a blue-ribbon day for a breakthrough for home, property, or support from family. No matter what is on your to-do list, whether to buy, sell, lease, locate the right contractor, or order new furniture, you can do it on January 22, and you'll be pleased with your decisions for years to come. You'll find this is a rare day, so circle it and plan to initiate.
Continuing your luck, on January 25 you may find an outstanding bargain for a home-related purchase, or you may receive good news from your banker that your mortgage was approved. If none of these activities resonate with you, then give a dinner or cocktail party at home on January 25, and you will be glad you did. It will be the hit of the year and establish you as a stylish entertainer.