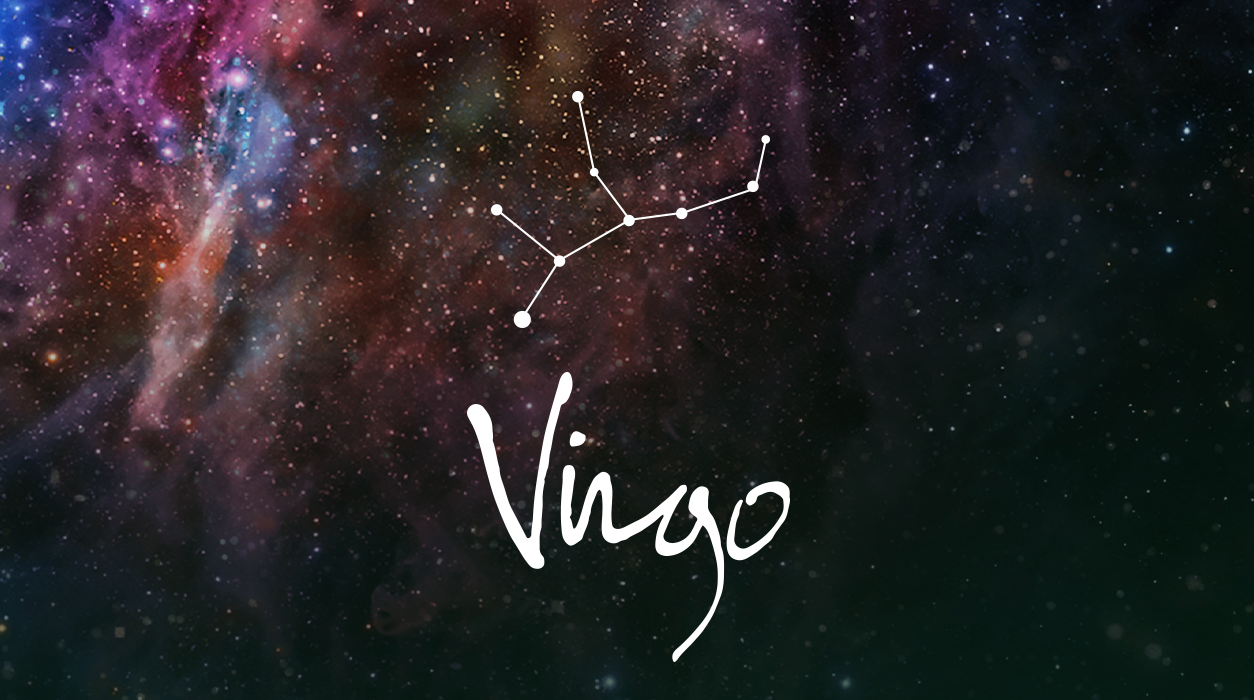 Your Horoscope by Susan Miller
Saturn will be among the planets in your fifth house, so when it comes to love, you will be in a serious state of mind. You may be deciding whether to marry the person you have been dating, or you may be thinking of conceiving or adopting a baby. Neptune will send benefic rays to the crown of stars in your fifth house of love, so it seems clear your partner will inspire you. If you are unattached, it appears you won't be for long. You have stellar aspects to meet someone new.
If you can manage to direct your mind to work, you will be delightfully creative, drawing on your best imaginative ideas. You have so much going for you this month, so gather up your courage and voice those ideas, for rarely have you had the weight of the universe so clearly behind you.
Your expenses will rise this month, but only through mid-February. You currently have Mars in your eighth house of other people's money, which refers to rising balances on credit cards, student loans, taxes, or a mortgage, so meeting financial obligations will be on your mind. You may be dealing with the result of holiday shopping, and as a Virgo, you are known to be smart when handling finances. While funds might be tight due to Mercury in conflict with Mars, Uranus will deliver sudden good news about money too, early in the month, just when you need it most.
The full moon lunar eclipse of January 20 may bring a secret to light, whether it turns out to be someone else's secret or one of your own. A friend seems to play a role in this eclipse, too. Alternatively, you may give a speech or head a committee in a group or club you belong to, and if so, there appears to be a lot riding on the outcome, for nothing is ordinary at eclipse time.
Eclipses usually bring sudden, startling news. You will require more rest at this time, and you could feel you have a lower resistance to colds. As a Virgo, you tend to be among the best signs about following a nutritious diet, but you also do more in a day than most do in a week. See if you can allow yourself some slack near the January 20 eclipse and catch up on rest.