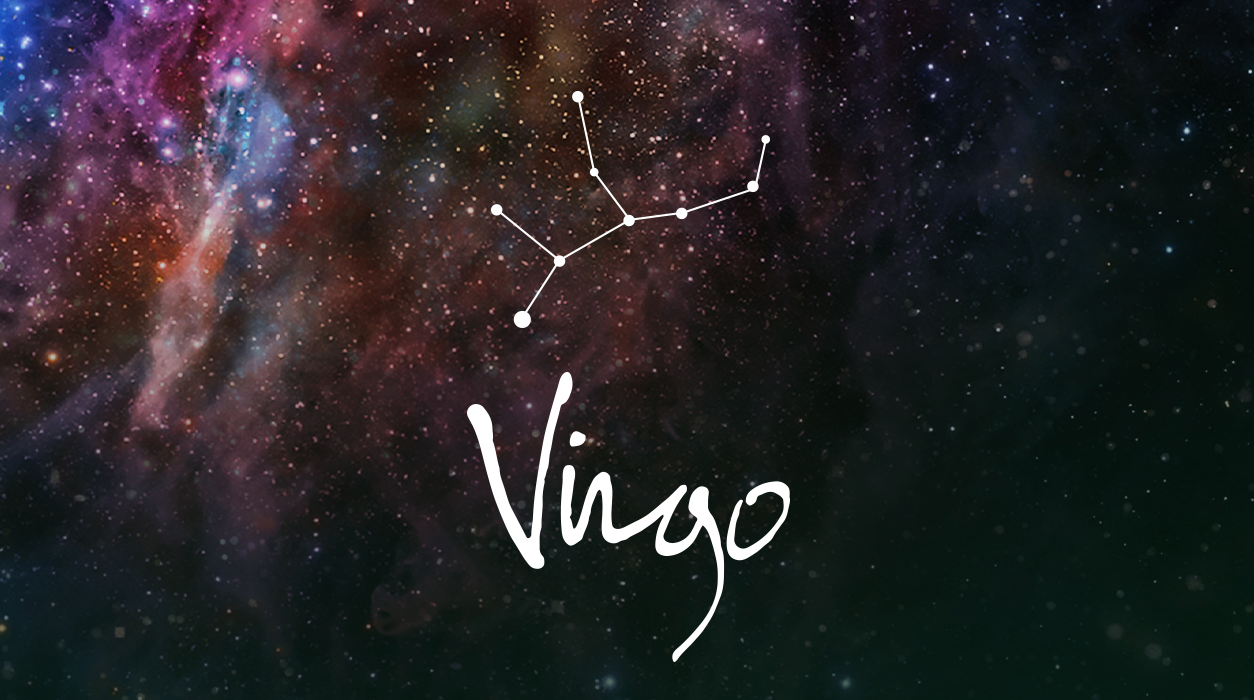 Your Horoscope by Susan Miller
This month, Venus and Jupiter will meet in your fourth house of home and family. You might buy a house on that date or be working on a decorating project. You'll also find this a great day to entertain. If you want to do something exceptionally special for your mother or father, this is your day to do it – for no particular reason other than because you love your parent(s). When it comes to matters related to your family or home, this day glitters.
Finally, there is one more day, January 25, when Mars (in your eighth house of other people's money) will be in perfect sync with Jupiter (in your house of home and real estate). You'll likely find this a great day to close on a house or rent your vacation cottage for the coming summer.
SUMMARY
With more than half of the planets in our solar system crowded into your fifth house of truelove, you will certainly be in a mood to continue enjoying the high spirits of the holidays. It takes you a long time to relax, dear Virgo, and now that you have, you won't be in a rush to dive into work projects. There is no need to do so. Your creative energies will be at an all-time high, so muse about what you'd like to work on next, either career-wise or in your personal life. All the planets will be in highly compatible Capricorn, so you should find January pleasing.
I will admit the New Year's Eve could put a damper on your mood. Saturn is conjunct the Sun, a heavy-duty influence, which can bring a letdown or sense of frustration, tiredness, or melancholy, especially if someone whose opinion counts has harshly criticized you. Actually, if you were tired from the holidays, you would take whatever happened over New Year's Eve or New Year's Day too much to heart. This aspect peaks on January 2, and immediately it begins to deflate in influence – good.
This month holds a new moon solar eclipse in Capricorn on January 5, presenting a new path for you in your personal life regarding all the areas the Capricorn planets are emphasizing – romance, baby, and creativity. This could be a very important trend for you, so keep your antennae up to what goes on, especially in the ten days that follow. It could open an exciting period!