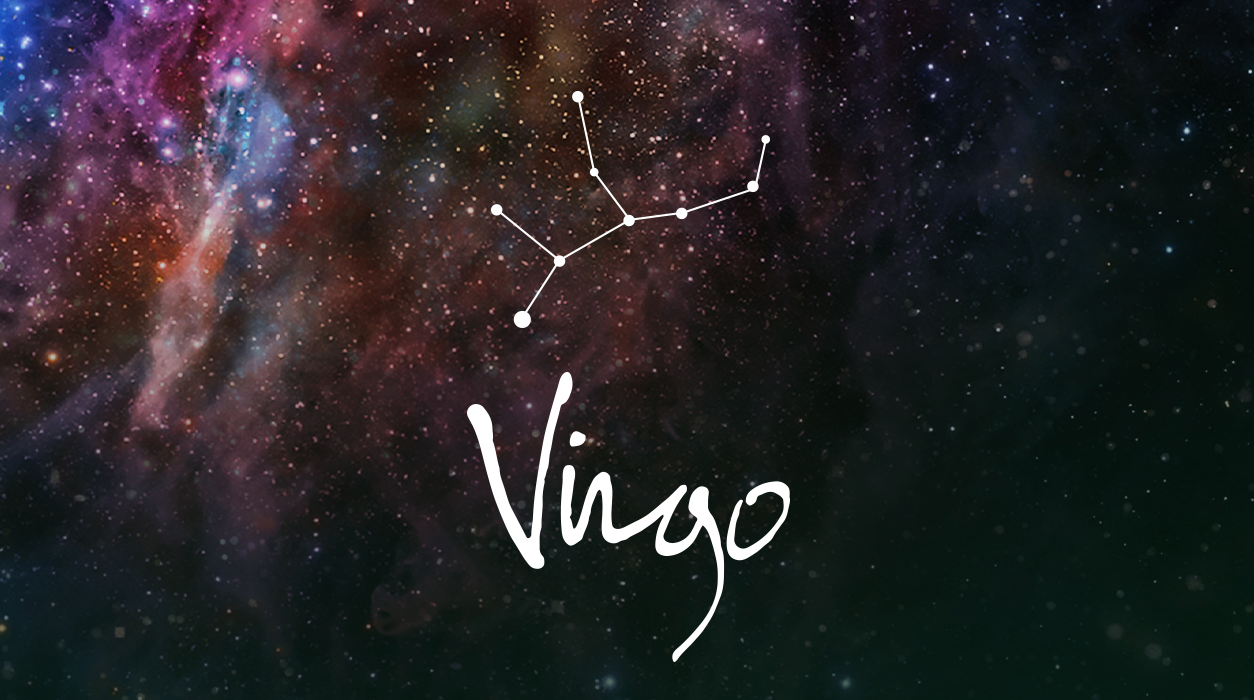 Your Horoscope by Susan Miller
Mars will be touring your eighth house of other people's money from the start of January through February 14 putting a drain on your bank account. This will make it even tougher for you to have any money to give to a friend or lover. Alternatively, it's possible you will need the money for a fertility doctor for in vitro fertilization.
If you are contemplating an in vitro procedure, it's expensive, so you need the best possible aspects. Venus rules the egg, and Mars rules the sperm, so if you must act this month, you may want to try when Mars is in perfect angle to Venus on January 18, or near that date. (I realize you must work with nature's cycle.)
A better day would be on Saturday, August 24, 2019, when Mars and Venus will conjoin exactly in Virgo, at four degrees, a very rare aspect. That would be an ideal date. (Actually, that day would be an outstandingly beautiful day for love and romance, an engagement, or marriage, and for finding ways to improve your appearance. Mercury, Mars, and Venus will NOT be retrograde, making it even better.)
Coming back to January, you will have another sensational day this month – and just as rare – the meeting of Jupiter and Venus in Sagittarius on January 22.
Previous dates when this happened in this sign with these two planets are: January 21, 1960; November 14, 1971; January 14, 1995; and November 19, 1995. That is the total number of four meetings of Venus and Jupiter in Sagittarius since 1960! Now you see why I would like you to use January 22 this month to your full advantage.