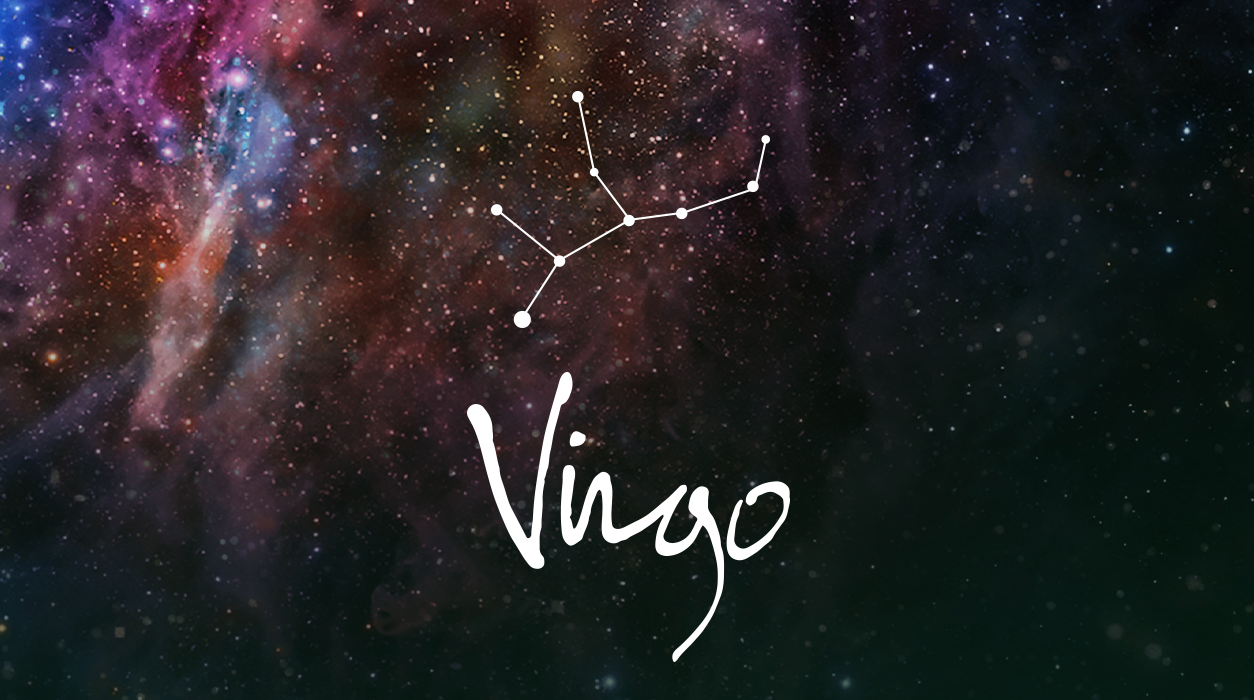 Your Horoscope by Susan Miller
If you are single, this eclipse is sure to be a gift from heaven. You are likely to meet someone new, and that person may be a bit older than you, or simply seem mature for his or her age. The age difference between you will work for you, so don't let that be a concern. Pluto will be orbiting near Saturn, so your new romantic interest is likely to be quite successful and have an excellent job title.
This month holds a new moon solar eclipse in Capricorn on January 5, presenting a new path for you in your personal life regarding all the areas the Capricorn planets are emphasizing—romance, baby, and creativity.… It could open an exciting period!
With so many planets in Capricorn, your new date is likely to work in finance, insurance, real estate, in the auction or antique business, or archeology, or handle rare letters and autographs. He or she may be a writer, professor, or work as a profession related to the study or interpretation of history. Princess Kate is a Capricorn, and she upholds the prestige of the Royal Monarchy very well, so in a very real way, when you meet a Capricorn, something about family background and tradition, wealth, or history will have a powerful effect on the Capricorn's career.
If you have been dating a long time, and are hoping to wed, you could see that engagement happen in this romantic but serious month, most likely as a result of the January 5 eclipse. Neptune, the planet of inspiration, unconditional love, and dreams for the future, is the one planet that will divinely angle to that new moon. Neptune will be found in your marriage and serious partnership sector and in continual conversation with the Capricorn planets. Neptune rules Pisces, the planet governing your seventh house of marriage, so this is quite a poetic vibration with a powerful link to your truelove sector (fifth house). I feel something highly romantic could happen for you this month.
Let's look at the other eclipse, a full moon lunar eclipse on January 20, in Leo, one degree. This is not a friendly eclipse, for Uranus will be in hard angle to both the Sun in Capricorn (in your house of love, creativity, pregnancy, and children) and to the full moon in Leo (in your solar twelfth house of secrets). Eclipses move us out of our comfort zone and present truth.
Do not loan any money to your sweetheart or a friend this month – and certainly not near this eclipse, no matter how dire the situation – for the story you will be hearing may play on your feelings, but not be accurate. (In fact, it may be a scam.) This eclipse brings shocks, so you may have previously loaned money, and now find you won't receive repayment.