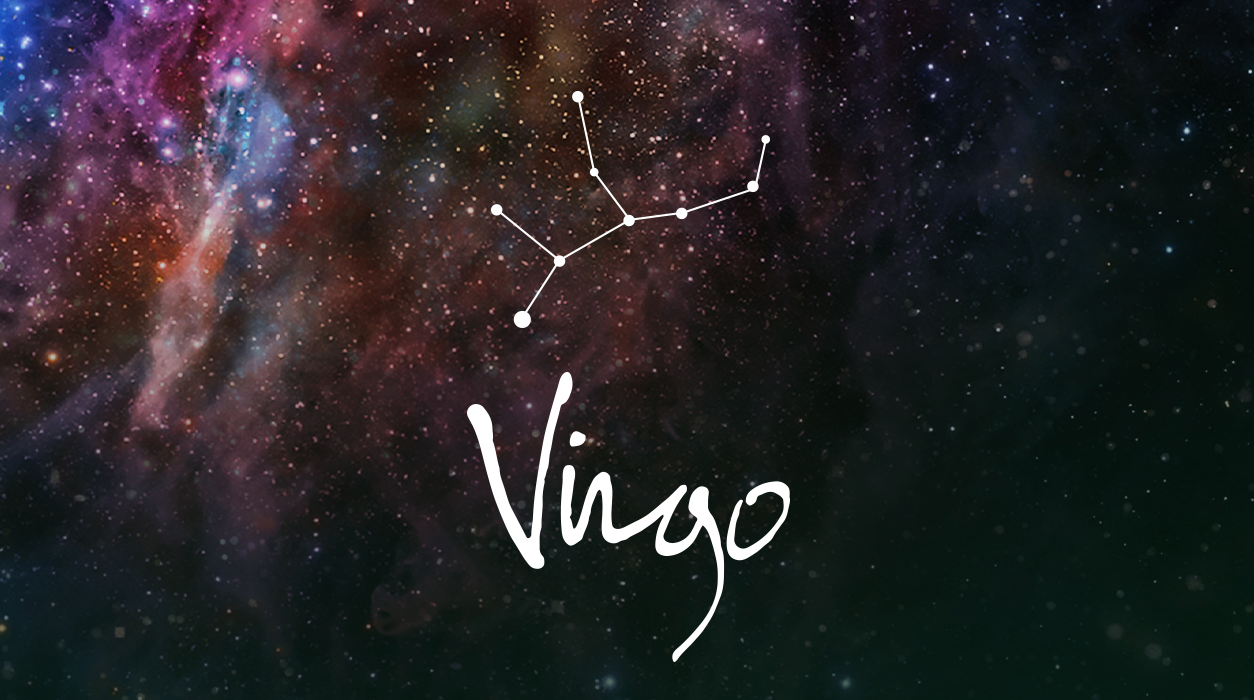 A Note from Susan Miller
January 2019
Dear Reader,
In this letter, I have written a free essay, below, called An Introduction to 2019 to give you an exciting overview of the coming year. There are lots of new trends that will offer this year a new look and feel, and I knew you would want to be filled in on those interesting details. It certainly will be a more productive year than 2018, and I will show you why in a moment.
Before you read my essay on the Year Ahead 2019 found below, I want you to know I am doing two free events in New York in January and one special keynote at the New Life Expo in Deerfield FL, near Boca Raton, on Saturday, February 2. Please come—I want to meet you!
Your Horoscope by Susan Miller
December had you thinking quite a bit about your home and family, so now that January has come around, you might be surprised everything slid by so quickly and maybe feel you were a little shortchanged, for you didn't have much chance to relax. Don't fret though, for you have half the solar system crowded into your love and children sector, sure to keep invitations coming in, and without the deadlines of the holiday, you'll likely enjoy yourself more in January.
When it comes to love, I will admit you will enter January in a serious mood. You seem to want to build a relationship for the long road ahead, and if you are single, with your house of love packed with planets, you are tired of telling different dates your life story. It's time to move forward, and you feel it. Saturn in Capricorn is causing this meditation, and it's all for the good – when you get down to the business of love, that is when things start to happen and go in the right direction. Saturn's job is to create results in the here and now, not in some fuzzy future.
You will begin to feel a more somber mood on New Year's Eve or New Year's Day, when Saturn is almost peaking in conjunction with the Sun. Saturn moves slowly, so you may feel a bit dissatisfied with your love life as the year begins. Everyone of every zodiac sign will be feeling this trend in different ways, for this is a major aspect. You are lucky that Saturn is now in Capricorn, an earth sign like yours, sending lovely vibrations to your Virgo Sun. If your birthday falls on September 4, plus or minus three days, you will get a double dip of benefit from this meditation about how your life is going, if you doubt that truth initially. Not until you look back on New Year's Day, will you see that you could be at a turning point.
On January 5, a new moon solar eclipse will arrive in Capricorn, 15 degrees, in your solar fifth house of truelove and children. The elegant new moon will appear dressed in her white satin gown; wearing long, white gloves and white flowers; and will be at the arm of the formally dressed Sun, along with others in the new moon's entourage – each a gentleman in his tux, including the powerhouse trio of Saturn, Pluto, and Mercury, the latter being the planet whose job it is to take care of you. That is a LOT of planetary energy to be centered in one house of the horoscope. Fortunately, ALL the planets will be in wildly compatible Capricorn, and in the right angle to your Sun.
Solar eclipses usually open a new opportunity and shake up the status quo. All eclipses require an adjustment, but new moons are generally easier to take, as they foster objectivity and realistic thinking, rather than emotional or wishful thinking. Solar new moon eclipses start life chapters, while full moon lunar eclipses bring endings. We will have both kinds this month, but I feel you will be much more likely to feel the new moon solar eclipse on January 5 and that the effect will be positive. If your birthday falls on September 7, plus or minus five days, you will be strongly affected by this eclipse.