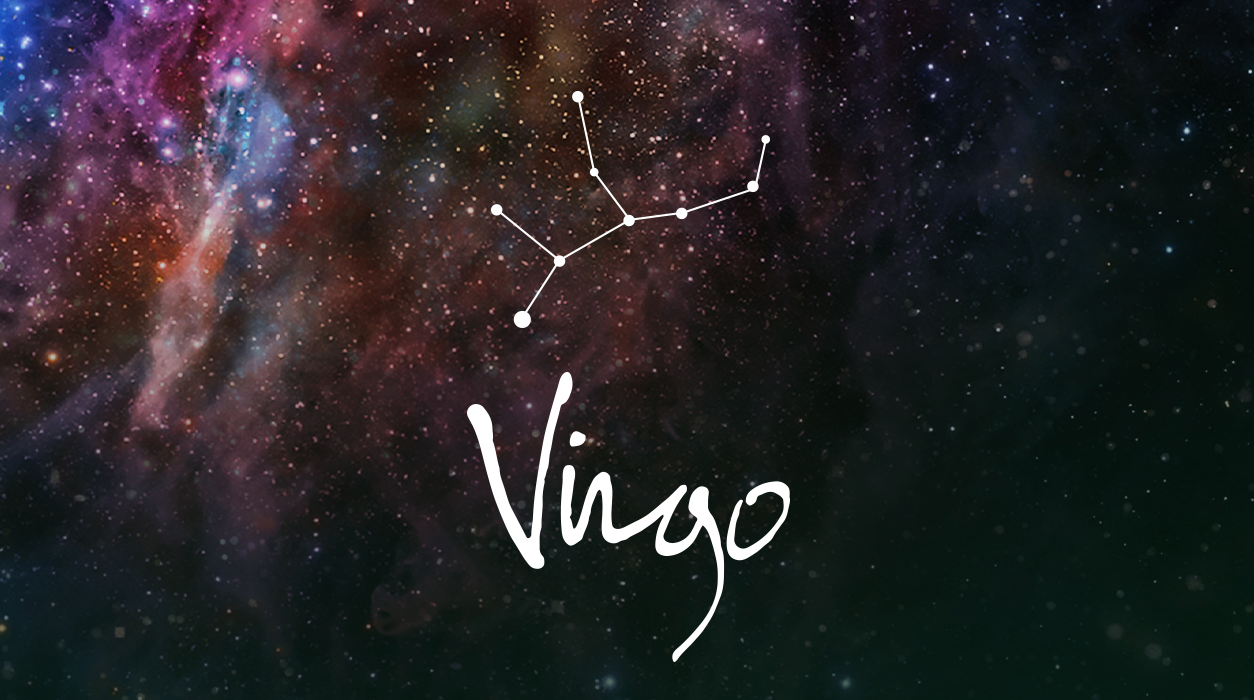 Your Horoscope by Susan Miller
The month starts out with an invitation to go to a gathering that holds the potential for much fun. The reason I feel you will be out socializing is that on January 1 you will have a full moon in Cancer, 12 degrees, filling your eleventh house of friends, fun, new people, and social events. It is entirely possible you were invited to a party or charity benefit on December 30 or December 31, for all full moons have a plus or minus four days of influence, before and after they appear. If so, you enter the year with a smile, thinking of the happy night you had to ring in the New Year.
If you didn't go out, it may be that a friend will host an open house or other event that you'll be invited to, and that you will enjoy to the fullest. There is another possibility, too. This same area of your chart is called the eleventh house of hopes and wishes, so something you've dearly wanted to see happen will likely appear and fill your heart with joy. The desire that is fulfilled might be material or spiritual, but either way, when it appears, you'll know instantly something you were never sure would come true to you, indeed does, and makes this moment even sweeter.
If your birthday falls on September 4, plus or minus five days, you will feel this full moon more than most Virgos. The same is true if you have Virgo rising, 12 degrees, or have the natal moon in Virgo 12 degrees, and in both cases, allow a plus or minus five degrees. If you know you have a natal planet in Virgo, Taurus, or Capricorn, Cancer, Pisces, or Scorpio at or near 12 degrees (plus or minus five degrees), you, too, will see lots of activity near this full moon.
A very special aspect is coming up on January 6, and it is one that will benefit you on the day or on the day before it arrives on January 5. It is an aspect that's as rare as diamonds, so I can't wait to tell you about it. It will be the meeting of Mars and Jupiter in Scorpio in your third house of communication and travel. As a Virgo, chances are you are talented in communication arts, so if you agree, this aspect has special meaning to you.
Mars and Jupiter meet every two years, but each time they meet, they do so in a different sign and place in your chart. It has not been since August 8, 1982, that these two luminaries have met in Scorpio and your communication-oriented house. This is the very area where Virgo is known to excel. Remarkably, after January 6, Mars and Jupiter will not meet again in the same house of your chart until November 24, 2053, so naturally you will want to take full advantage of what this aspect portends for you.
Specifically, Jupiter is the giver of gifts and luck, and here, Mars will act like a booster rocket to Jupiter's gifts, enlarging them and making them more visible and accessible. On January 6, or earlier, on Friday, January 5, you might take a quick short trip to a nearby setting for any purpose, and if so, all indications are that the trip will turn out to be spectacular.
There are other ways to use the powerful energy of January 6. You might want to sign a contract, a great time to do so with these planets shining so brilliantly. Also, now that your ruling planet Mercury went direct as of December 22, you have a free and clear open road. All things in the communicative area glitter for you, so give a speech, or if your editing skills are good, take the test to become an official editor, and make money as a full or part-time editor. Or, if you write, hand in a manuscript, publish a book, defend your thesis, launch a new website or blog (or redesign one), or sign the work order to build a new app. If you write code, code writing falls under the third house too because you are still communicating, only in a different way, through HTML. If you want to do an email blast, do it early on Friday, January 5. These are a few examples, but you get the idea – anything that relies on your ability to communicate or negotiate well would be the perfect way to use January 5 or January 6.