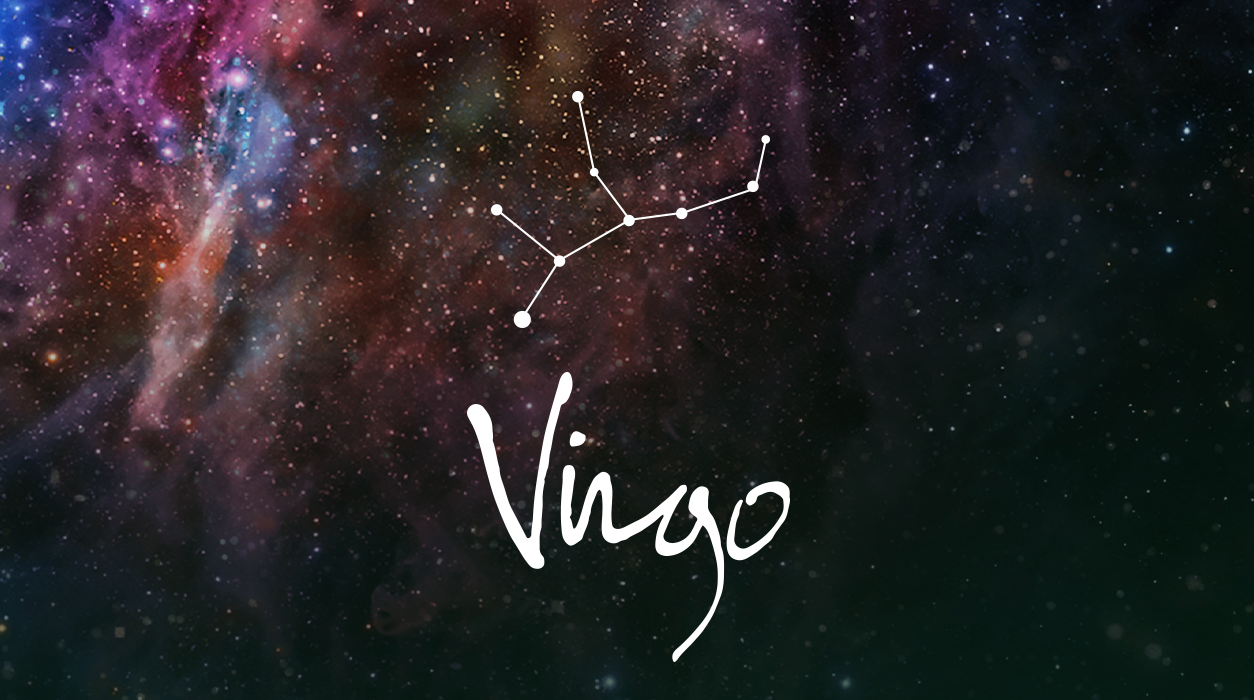 Your Horoscope for Virgo
SUMMARY
This year, 2023, is to be your year to enjoy an adventure. You can travel far and wide for Jupiter, the giver of gifts and luck, is in a rare visit to Taurus and brightening your ninth house of long-distance travel. Do your best to flee town this month, for you will soon see there are plenty of planets acting like little friends who will want the best for you and will urge you to pack and go and show you reasons why you should listen to them.
You have been working hard under difficult conditions and could use time off if you didn't take a holiday in May or June, when there were possibilities as well. July and August were challenging for just about everyone.
As you enter September, due to the August 30 full moon, you may be thinking quite a bit about your spouse, boss, father, or a partner/collaborator in business. It may be that this person does not feel well and needs medical attention, and you will do your best to help in any way you can. Alternatively, you may be concerned because you and your partner, in love or business, are not getting along as well as you used to, causing you feelings of loss or anxiety. You may wonder if the relationship may be beyond repair. If your marriage is your focus, you might try couple's therapy, for it often can bring success to couples who want to stay together. If it's a business partner, look for a therapist that specializes in professional relationships.
If the person on your mind in the first days of September is your spouse or a close or important business collaborator, proceed slowly and do not rush to judgment. Mercury is currently retrograde, a holdover from August 23, and Mercury won't move direct until September 15. During September's first two weeks while Mercury will still be retrograde, your thought process may be off, and you could make poor decisions.