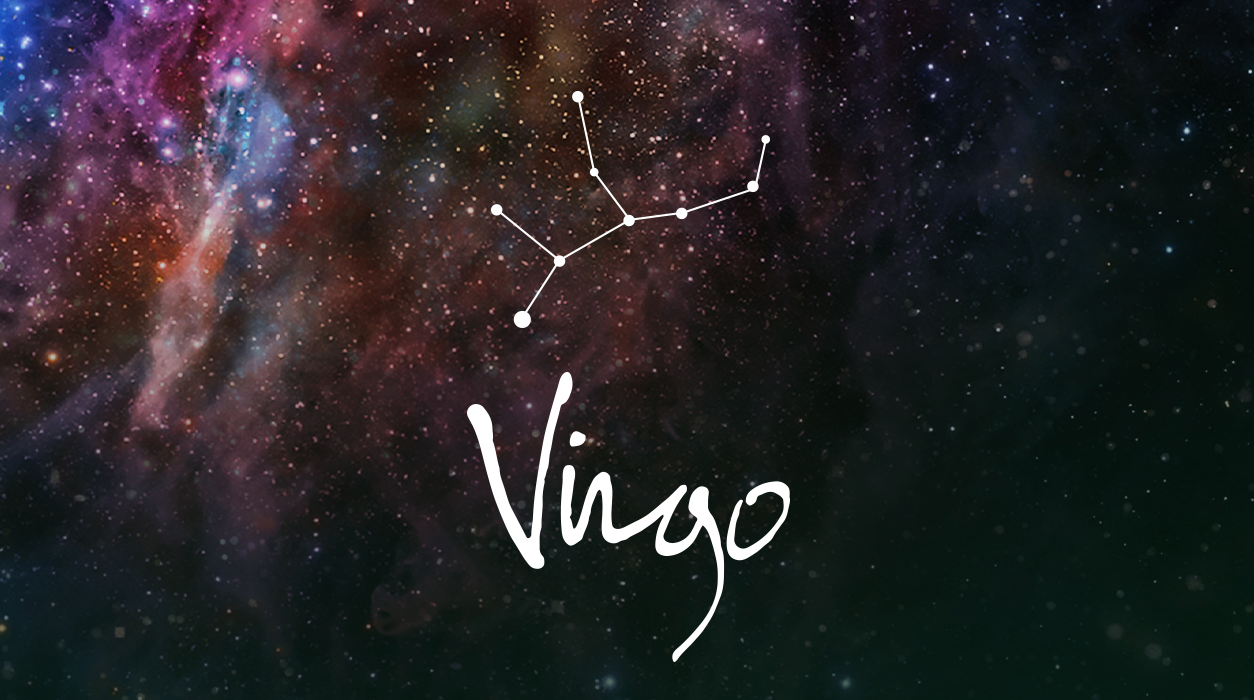 Your Horoscope for Virgo
Expenses will be running high in September, but it may be because you have not stocked up on many things you need until this month. If you hope to get a new, more prestigious job that would pay you more, you might want to start interviewing selectively soon because I see a solid possibility to land a responsible new, prestigious job at the full moon November 27.
Full moons bring a culmination or ending to activity you started prior to that date, so if you want to make a career move upwards, get started searching for your new position now in mid-September.
Even before that lovely professional full moon appears at the end of November, the October 14 new moon solar eclipse next month might help you find a lucrative new source of income. Eclipses usually ask us to let go of one source in favor of taking advantage of another, more lucrative source. That eclipse will be favorable, so come back next month to find out more—I will give you plenty of detail. New moons are known to start new chapters—this one will focus intently on your way of earning, spending, saving, and paying others, and bring changes for the better.
Speaking of money, you will finish a money arrangement at the beneficial full moon of September 29 in Aries, 6 degrees. You might close on a house, or if you are parting from a marriage, you may settle on the division of property and will likely feel satisfied with the final agreement. Alternatively, you might buy something expensive, like a piece of art or jewelry, or you might sell property, clothing, or jewelry you own for quite a good price.
Next month Venus will be in Virgo starting on October 8, and Mars will enter Scorpio, a compatible sign to yours, on October 11. This tells me you will have a more active social life in October. It will be a fun month.