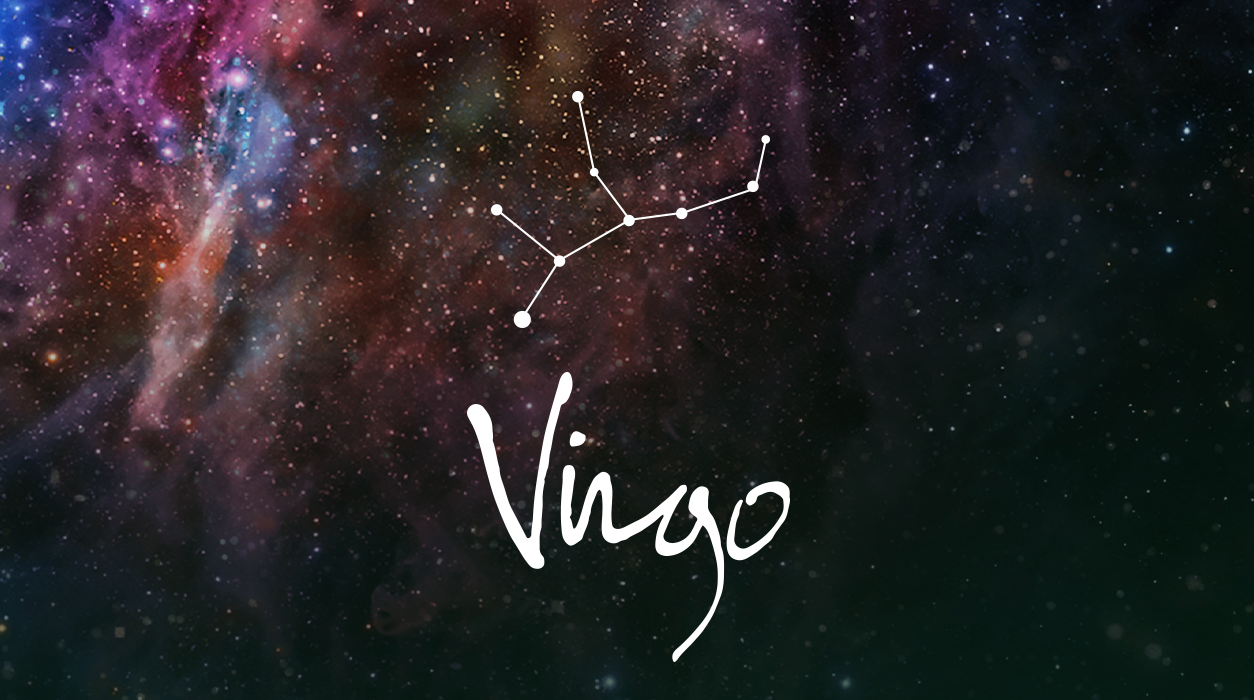 Your September Horoscope for Virgo
If your birthday falls on September 14, plus five days, you will strongly notice the benefits of the new moon in Virgo, although all Virgo readers will find a way to find unexpected pleasures and opportunities.
At the new moon September 14, here are other benefits that you might reap from the ninth house aside from travel: Import-export, international relationships, matters involving immigration, citizenship, or residency will also be favored. You may get good news from your lawyer or the court system, alternatively you may like the news you get that is associated with your efforts to get an advanced degree from college or graduate school. The media, including the broadcasting and publishing industries, will be fortunate for you too, and that includes the digital world.
This is not to say everything will be easy for the transiting Sun in Virgo will receive an opposition from Mercury in Pisces at this new moon September 14. The pressure you feel is more likely related to your marriage or business partner. You likely have been feeling this pressure since last March. If you want, you can go to a couple's therapist—I have heard good things about couples who have done that. And if it's your business partner, there are therapists that deal in business relationships, just like couple's therapists.
Now let's turn to the action planet Mars and see what he is doing. Mars will be moving though Libra, a place Mars entered on August 27, and will remain until October 11. During this time, you will be motivated to manage your finances, so you may want to meet with your financial advisor to see how your investments have been doing. You may fill out paperwork for a scholarship or financial aid if you are in college, or a bank loan or venture capital for your business, as some examples.