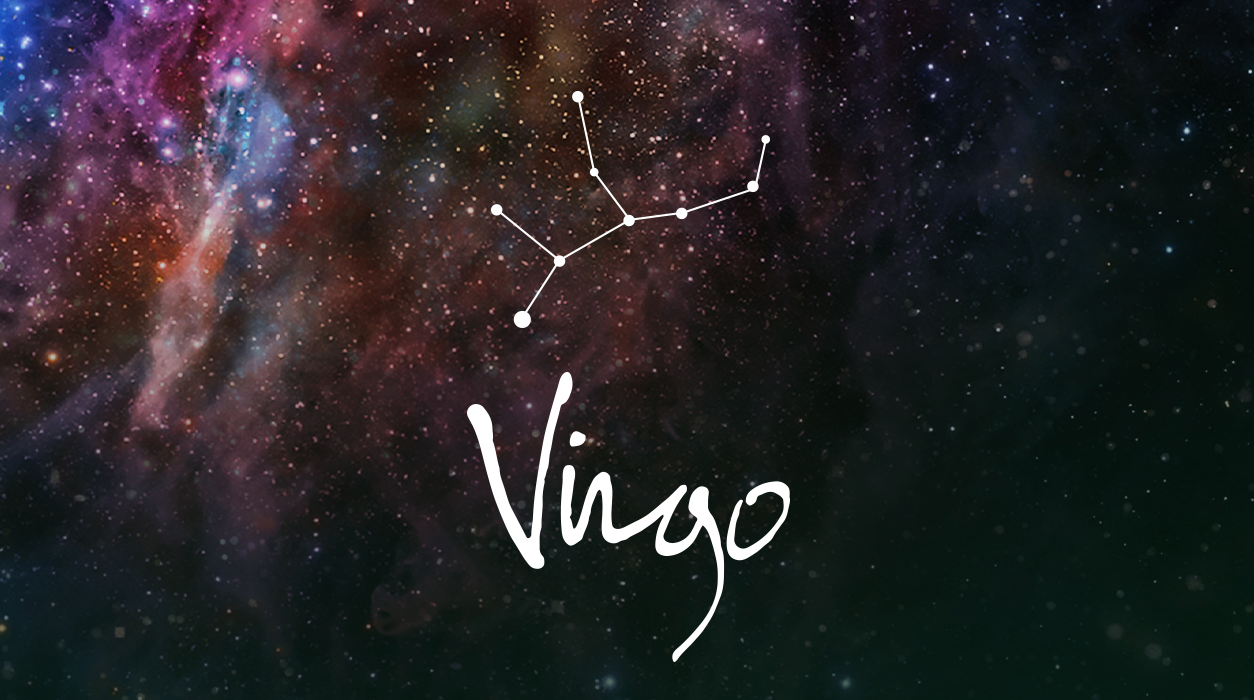 Your Horoscope for Virgo
A new moon in your own sign is a cosmic gift certificate, for you can direct its energy in any way you please. You only get one new moon a year in Virgo, and it always arrives near your birthday.
At the full moon at the end of last month, August 30, the universe spotlighted your partner in love or business, but this new moon on September 14 will turn the tables and put you in touch with your own needs, hopes, and wishes. This new moon is extra sweet and will be capable of fulfilling a desire you are holding in your heart.
If you want something specific to happen, begin working on a way to make it a reality in the days that follow September 14, even if you start with baby steps. This new moon is packed with good news. It will help you to know that although a new moon will be at play and strong for six months, it is extra strong in the 10 days following its initial appearance. That's when you must act on your desires!
I especially love that Uranus in compatible Taurus will be in perfect position to beam a wonderful surprise. Uranus is based in your ninth house of international travel, so you may be going on a spontaneous international trip, perhaps as a birthday gift from someone who loves you. Pluto will also be at the right place at the right time, sending powerful transformational beams from your romantic fifth house, which also rules children. You might be planning a spontaneous surprise trip for you and your sweetheart or a trip for your children to have fun for a few days before school starts—it would be a gorgeous gesture to create a lasting family memory.