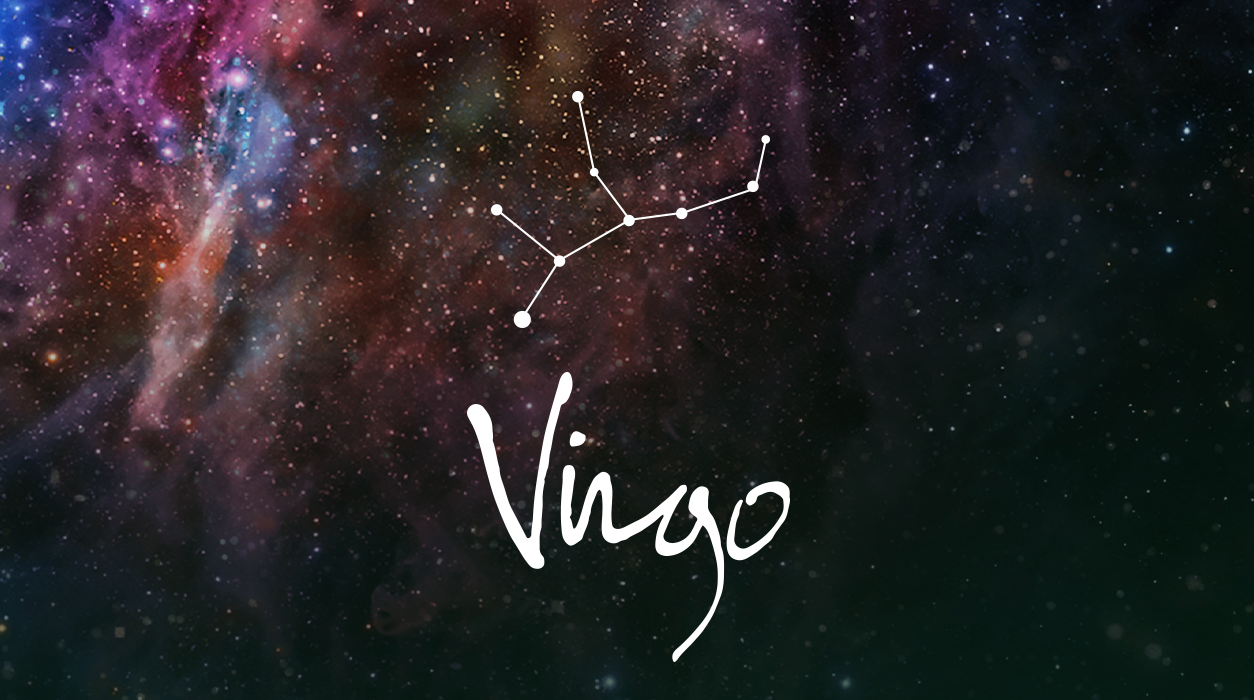 Your Horoscope for Virgo
Mercury, your ruler, will still be retrograde however, a holdover from August 23, and will go forward in strong direct orbit starting September 15. I always advise you not to sign a contract or accept a new job while Mercury is retrograde, but if you are afraid you will lose the dream apartment or the wonderful job offer if you don't sign, then all right, sign. You must promise me that you will see a lawyer first and only sign once your lawyer has given you the nod to continue. She may need to make small corrections to be sure you are fully protected. When Mercury is retrograde, having the help of your attorney is essential.
I hope you will put off buying a car, computer, air conditioner, smart phone, or any other mechanical or electronic device you need until after Mercury will be fully direct. Mercury rules the electronic spark in all modern devises as well as all the moving parts in machines. You can shop after September 15.
Ideally, I would like you to hold off on Venus-ruled activities too, like having a first date or changing your appearance, because you are so close to the dazzling new moon in Virgo! Let's talk about that lovely new moon now, a gift from a loving universe.
The new moon in Virgo, 22 degrees, will occur on Thursday, September 14 (just hours before Mercury goes direct on Friday, September 15). By Monday, September 18, you will be all set to move forward on all your plans and attack them with great energy.