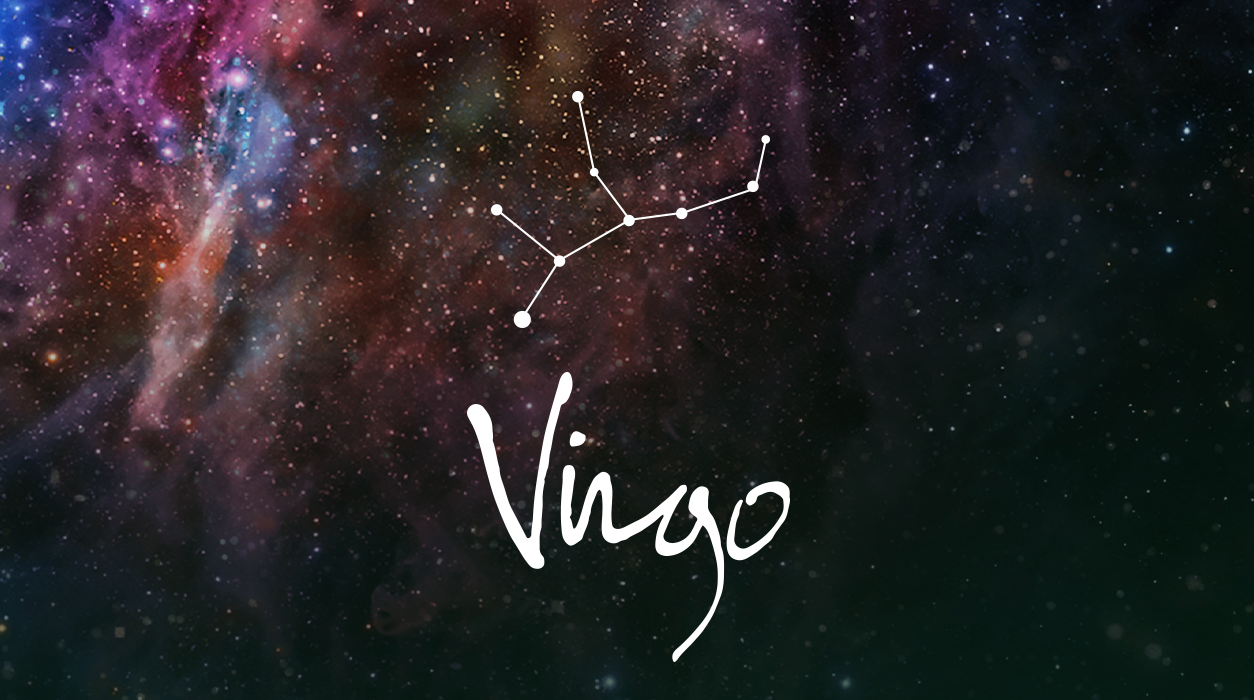 Your Horoscope for Virgo
Almost everyone, however, will find this full moon somewhat tension-producing. Luckily, a full moon will deliver its news, demand a decision, and advance action (even if the action is to take place in the future). It seems to evaporate within days, and then we can move on.
Now you might be wondering how you would know if you have Virgo rising or your natal moon in Virgo and what degrees they are. You can only discover this information if you do your chart. And you can now do your chart—for free—on my Astrologyzone.com website (this isn't available on my app). You can create as many charts as you want. Just look for "Your Free Natal Chart" above the fold on the front page of Astrologyzone.com.
Your rising sign is just as important as your Sun sign, so you really should read for both to get the full picture. Your rising sign, or ascendant, is the sign that was on the eastern horizon at the moment you were born. Once you have your chart, it will never change.
Now let's get to the good news. First, Venus, the planet that rules beauty, luxury, love, and fun has been retrograde since July 22 but will go direct on September 3.
If, while Venus was retrograde, you put off dermatological and spa treatments, delayed seeing your salon stylist to ask about a new style or color, or waited to see your cosmetic dentist, you can now make those appointments after September 3. If you are single, I advised you in your August forecast not to have a first date during a weak Venus retrograde, but now you can go out and see if you can find your one truelove.