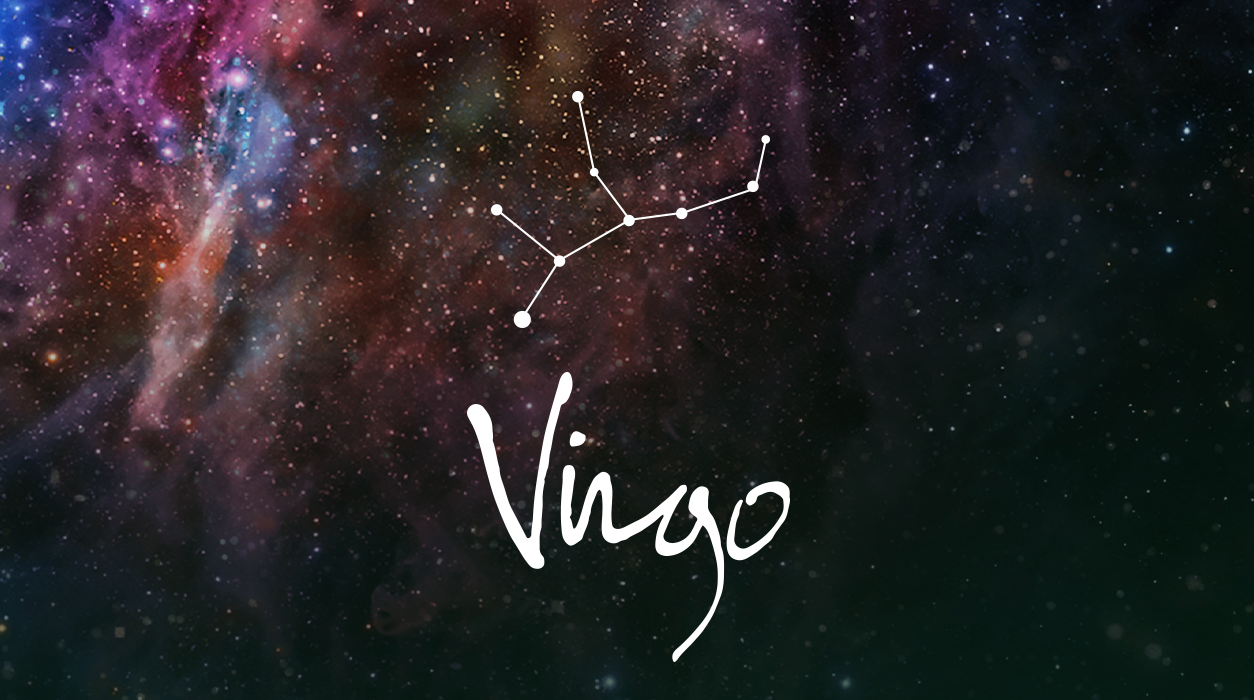 Your Horoscope for Virgo
If you have been having a love affair with a person you care for very much but who has not been fully transparent with you, you may find out troubling background facts now. The twelfth house is a secretive house, so you might discover this person is either married or has been cheating on you, which can be too much to bear.
I think the pain of heartbreak can be the most devastating pain of all. I hope you are not subject to this kind of outcome of the full moon of August 30 (influential until September 4). If you do hear news like this, be comforted knowing it's always better to be dealing with the truth over fiction. You were kept in the dark, you will find out all the facts now. The purpose of a full moon is to shine a spotlight of brilliant daylight on the situation. As they say, daylight is nature's most potent disinfectant.
This will be a hard full moon for most people. If you were born at the end of August, you will feel it more. Specifically, if you are a reader with a birthday that falls within five days of August 30, you will feel this full moon more directly than other Virgos.
The same is true if you have Virgo rising or your natal moon in Virgo within five degrees of 7 degrees. If you do have such a planetary placement, you, too, will be presented with information of some kind regarding a partner. Look to see if you have a natal planet in Virgo, Pisces, Gemini, or Sagittarius within five degrees of 7 degrees—if so, you will receive news now, too. (This applies if you were born near August 30, February 28, May 30, or November 30.)