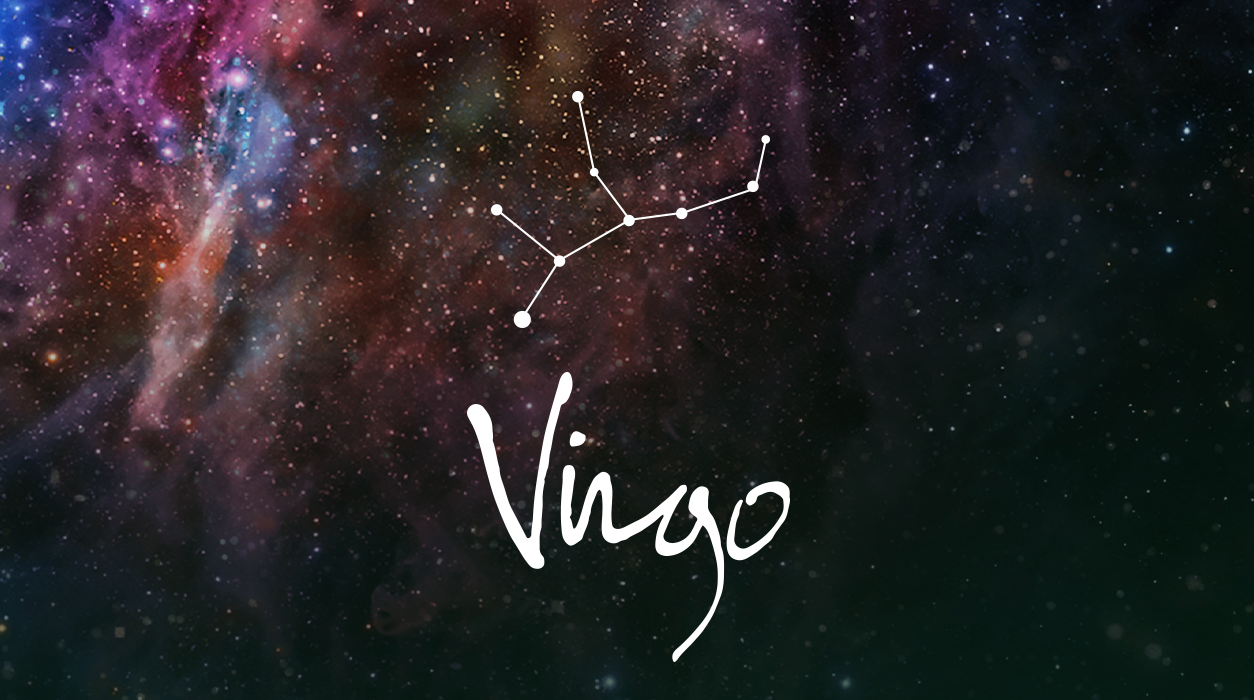 Your Horoscope for Virgo
Alternatively, you may see aspects of a partner's character that you never noticed before and don't t like one bit. If it is a romantic partner, this may mark a moment where you've come to an end. You've tried hard to fix the relationship, but the incident that occurs now may be the last straw. If you are feeling this way about a business partner, agent, accountant, bookkeeper, lawyer, social media director, digital manger, or any other expert you have hired, you will slowly develop a plan to separate and then leave the relationship. Virgo tends not to do things suddenly. You like to plan. You don't like confrontation, and this episode seems to be no exception.
In either case, you will have to judge whether this is an aberration or if this is part of the personality of your romantic or business partner. If the person is your sweetheart or spouse, was hit with terrible news, and you love each other, then you will want to find a way you can help.
The August 30 full moon will bring Saturn in Pisces tightly opposed to the transiting Sun in Virgo, so it will be very important to keep your own health strong, now and in future months. That aspect involving Saturn can be a very draining. Ask your doctor if you need vitamins.
Venus has spent a lot of time in Leo, your clandestine twelfth house. Venus went into Leo on June 5, went retrograde on July 22, and will turn direct on September 3. Venus will remain in Leo, your twelfth house, until October 8. This is a very long time for Venus to be in one sign, for her normal visit to a sign is one month, not four months!
Uranus is based in your ninth house of international travel, so you may be going on a spontaneous international trip, perhaps as a birthday gift from someone who loves you.