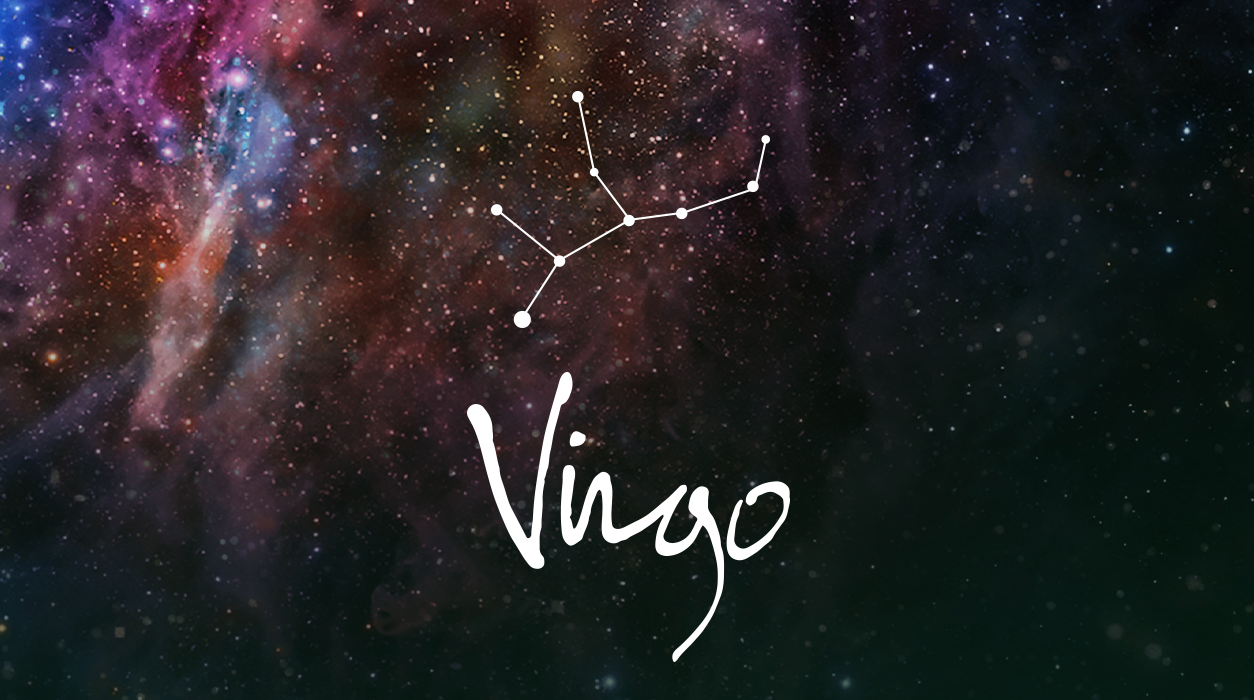 Your Horoscope for Virgo
You will be spending more money than usual in September, and in early October another source of money could show up on the new moon solar eclipse October 14.
You likely will send a large check to cover an obligation within five days of the full moon at the end of the month, September 29, but you seem to have known this expense was coming up and are ready to write the check, even if your finances are temporarily tight. A new position with more power and responsibility may come up by the full moon November 27 plus five days. There is no reason to be tense.
Moving forward, your outlook is bright, and if you concerned about drawing from savings and want to replace those funds, you will be able to do so, and you won't necessarily be set back by the expense. Virgo, you are reported to be careful about money management, so realize there are times you must spend to complete a goal, and there are other times you can save.