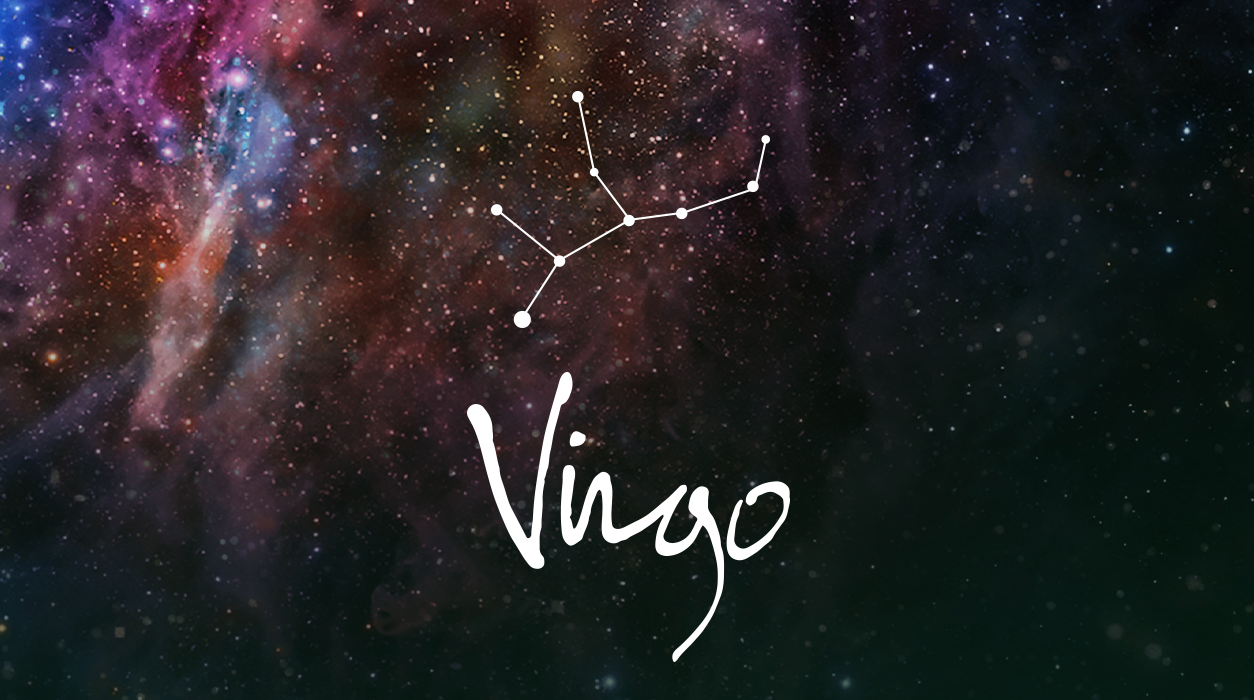 Your September Horoscope for Virgo
It would not be wise to buy things ruled by Mercury—electronics or machines—while Mercury is retrograde. That means you should delay buying a car, smart phone, or computer until a few days after Mercury goes direct October 2. You can still safely shop in the first days of September, but you must leave a few days space between the date you shop, and the start of Mercury retrograde on September 9.
The new moon in Libra on September 25 can bring you more money, and that has to be good news. Venus, the ruler of Libra, will be in conversation with Uranus. Uranus is all about bringing surprises, so you may be stunned by some sudden influx of cash or a valuable gift that comes your way.
It's already clear your career is about to go well, and usually career success goes hand-in-hand with increased compensation. From your fifth house of creativity, Pluto will work with Venus, so something you created or expressed artistically may be responsible for the unexpected money that comes in. You might be selling to a foreign market, too—see how things go.
"This isn't any NFT collection. It's your ticket to become part of a very special community… We are going to be having special events, raffles, video conferences, different activities that we're still planning that will allow you into this small group so that you can get more from astrology. It's something you're going to want to be a part of". -Susan Miller