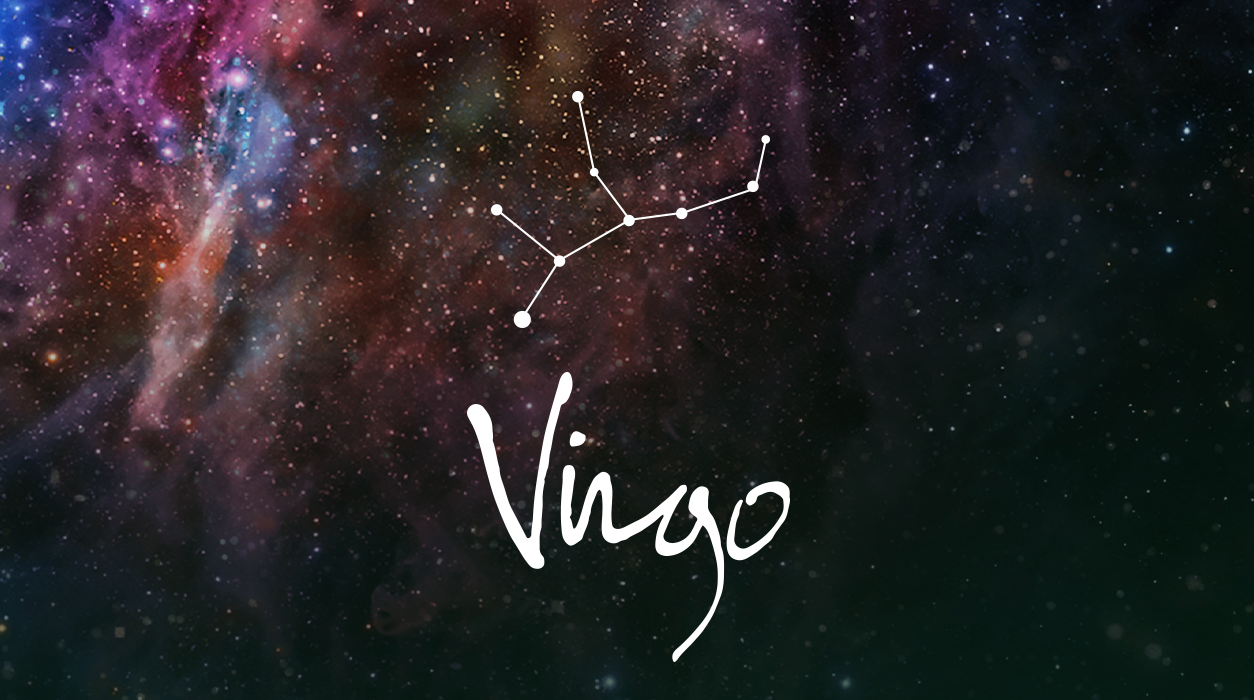 Your September Horoscope for Virgo
The new moon of late last month, August 27, just prior to the start of September, was in Virgo and helped you plan for your new birthday year. What would you like to accomplish by this time next year, dear Virgo? See your life as a movie with you as the protagonist, screenwriter, and director—what would you do with your bright year ahead?
After thinking "me," you will think "we" at the full moon of September 10 in your seventh house of business and romantic partnership, a house that usually requires a solemn commitment that is sealed with a contract. This area of your chart covers marriage too, and because this is birthday month, a surprise proposal could come up. If you are signing on a new collaborator in business, sign no contracts of any kind until early October—Mercury will be retrograde from September 9 to October 2.
Happy, unexpected developments stemming from your spouse or long-term partner (romantic or business) could easily come up because Uranus will be so friendly to the Sun and full moon at this time. Uranus is the planet of surprise, so sit back and see what happens. It is possible that the surprise entails a long overseas trip, and if so, you will be excited to go. These days, foreign people and places will be lucky for you.
Romantically, this is a good, strong month for you because Venus will grace Virgo from September 4 to September 29. Choose a new scent for autumn, a chic haircut, and new fall clothes that are starting to fill the shops and Internet sites. You can shop for wardrobe and beauty items with Mercury retrograde (September 9 to October 2) as long as you save your receipts. Keep them in an envelope that you can easily locate later should you want to make an exchange or return.