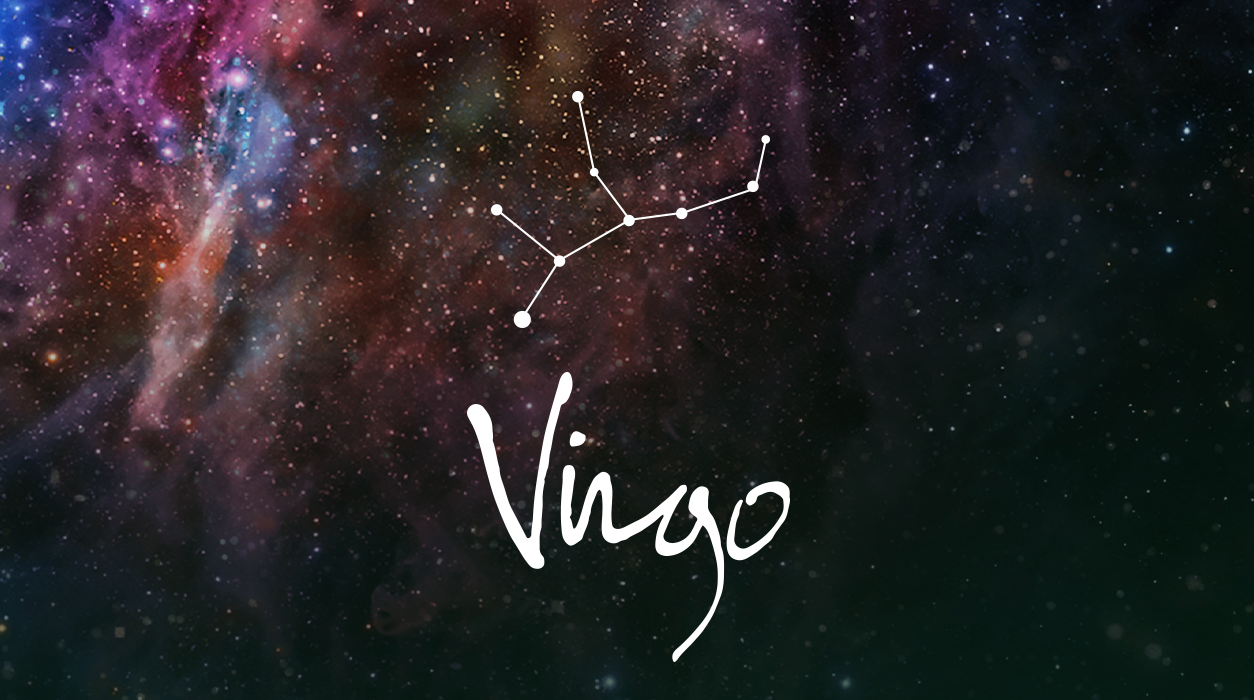 Your September Horoscope for Virgo
SUMMARY
Your career is now on fire, and you are about to see your reputation climb to new heights. Between now and the end of March 2023 there will be no stopping you. This is an exciting trend, brought to you by Mars in Gemini, which it entered last month on August 20 and where it will remain until March 25 of next year.
September 1 brings a lovely interplay between Jupiter and Mars, suggesting a high-profile project you spearheaded is about to trigger a tidy sum of money for you. Jupiter is in your eighth house, suggesting a onetime lump sum is on the way. It could represent a fee or bonus for work well done.
Mars will go retrograde from October 30 to January 12, so launch a new project in the early days of September. The reason to act quickly is that Mercury, your ruler, will go retrograde too, from September 9 to October 2. If you can't act that quickly, target the time from October 7 to 10, well in advance of the retrograde turn of Mercury's brother, Mars.
Mars is called the warrior planet who is courageous, optimistic, and fiercely competitive. Mars teaches us how to compete to win. When you have a good strong Mars, things move along as you had hoped with certain speed. When Mars is out of phase, like he will be at the end of October for 10½ long weeks, everything seems harder to accomplish. Clients take forever to make up their minds, supply chain problems may again manifest, and generally the pace will be slow. The year's budgets may be depleted by November or December, so in that case, when the New Year 2023 arrives, budgets will again be in place. Best to launch in early September or at the full moon in October for best results.