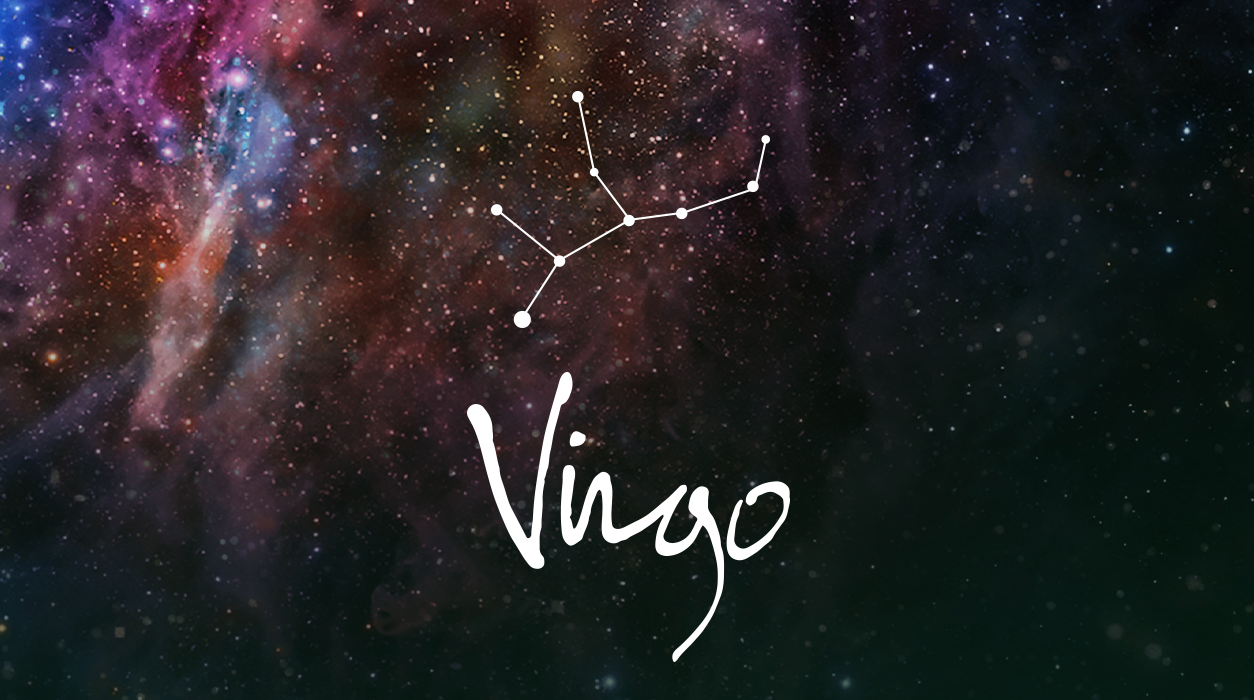 Your September Horoscope for Virgo
Nevertheless, I will say that if you have a new, important project coming up or are planning a major business launch, do so next month, after October 2 (when Mercury goes direct) but no later than October 15 (October 10 would be better). You need to stay away from October 30, the date Mars goes retrograde. You will also need to avoid timing anything near next month's eclipse, October 25, simply because a lot of distracting news will come up (even if the news is good news). It's an astrological axiom that we always try to avoid timing on an eclipse if possible.
The new moon of September 25 will be in Libra 3 degrees and light your second house of salary and other income and possessions—you are likely to love the chance to earn more money. Alternatively, you may be given a beautiful, belated birthday gift from someone who clearly loves you and wants to see you happy. In a different way this might work out, you may be selling something artistic that you created and be thrilled that your work is valued and appreciated when you earn a large fee.
Romantically, this month Venus will be your best friend for she will tour Virgo for the first time this year from September 4 to September 29. Even though Mercury will be retrograde, you can get ready for the new season, just save receipts if you later want to make an exchange. Shop for new clothes on your favorite Internet sites, ask your stylist for advice on how to wear your hair, whiten your teeth, choose new makeup if you are a woman, or grow a beard if you are a guy. Make it fun, then step out. Venus will have her watchful eye on you.
Put as star on September 17 to 19 when Venus and surprise-a-minute Uranus will be in sync and Cupid and his little fleet of angels will be ready to cover you in glitter. Single or attached, this is a weekend you'll adore—it will be full of unexpected and spontaneous fun, and possibly, enchanting romance.