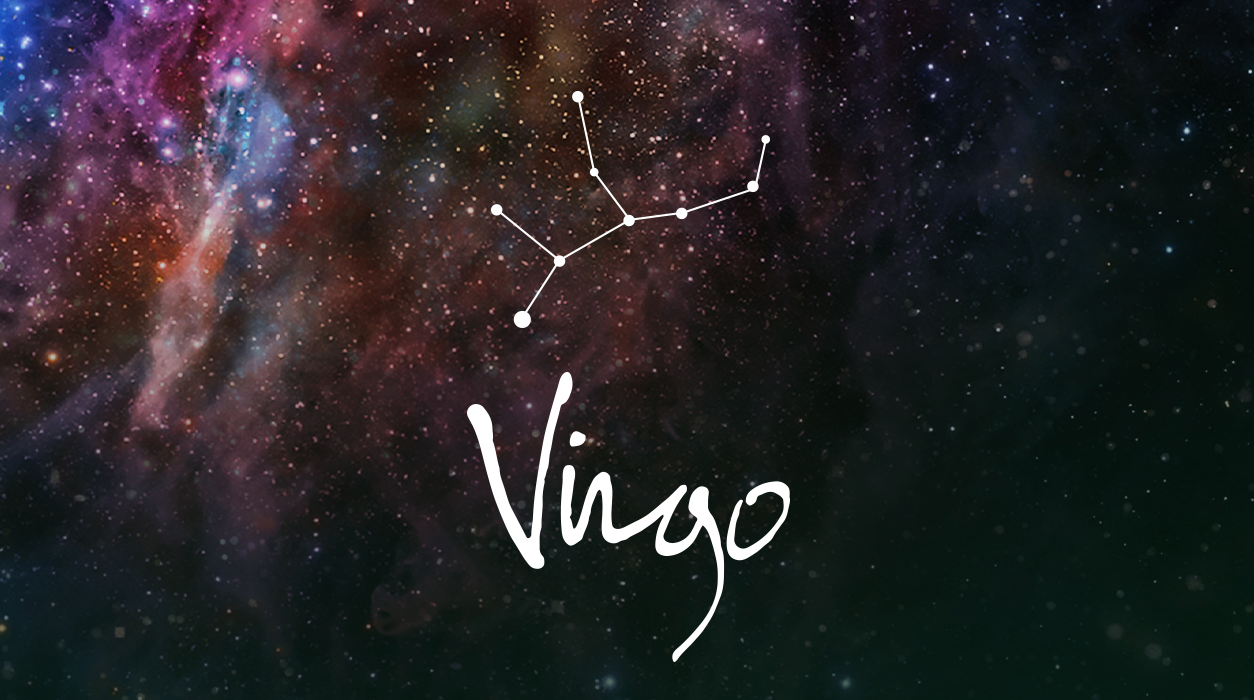 Your September Horoscope for Virgo
Against this exciting background, you now have active Mars in Gemini, a sign it moved into on August 20, for an unusually long stay, until March 25, 2023, a period lasting seven months. Mars usually stays in one sign six weeks, so this will feel new. For you, dear Virgo, you hit the jackpot, because you need to feel productive. You are the hardest worker of the zodiac, but sometimes people will notice this quality and take advantage of you, they figure out a way to make you take on too much of the workload. Now you will finally get credit for all you've accomplished and all that potential that lies before you.
Mars will spend all seven months in your house of honors, awards, and achievement—your prestigious tenth house of career advancement. If you are looking for a job, you could not wish for a better placement of Mars. Mars will give you the determination to aim for a top position, one with more responsibility than your last job. You will want to use your experience and skills for something better and where you'll be paid more, too. Good!
There is a reason that Mars will spend so much time in Gemini. Mars will go retrograde on October 30 and remain out of phase until January 12, 2023. During that time, your progress will slow down but not end. You may reunite with a past employer who believed in you and who you enjoyed working with—there may be a chance to work together again in a different way, on a new project, with a new title for you.