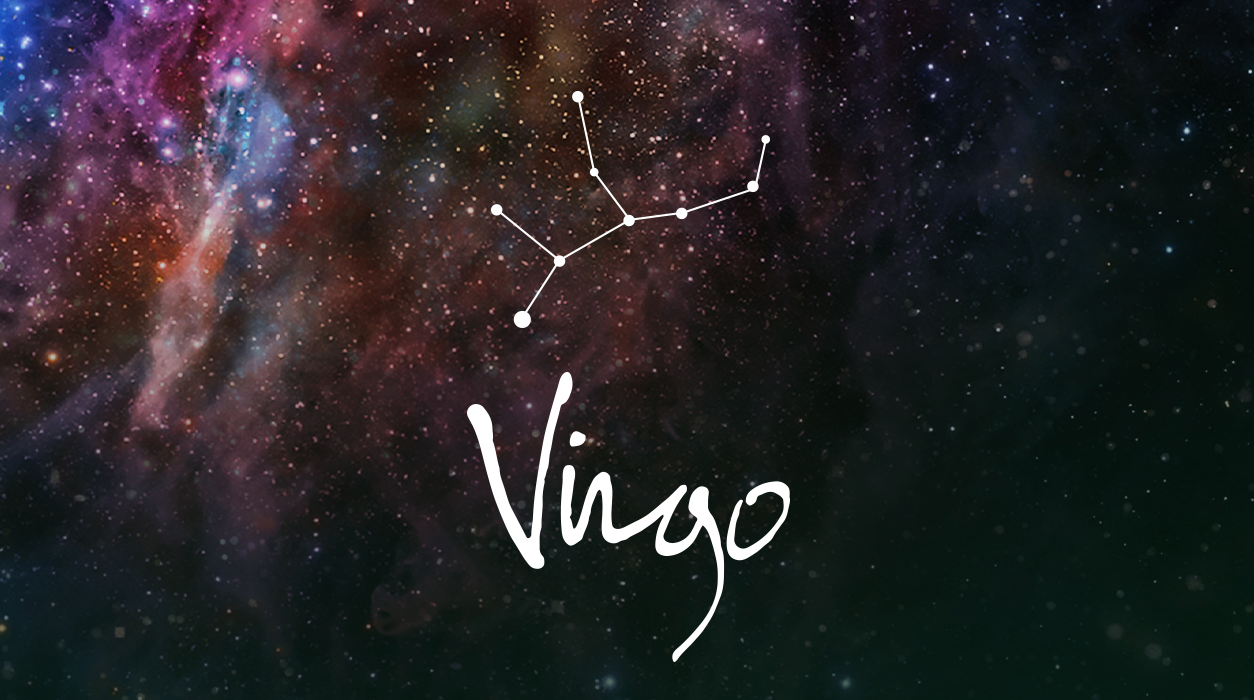 Your September Horoscope for Virgo
Or you may want to direct the energy of this partnership new moon to team up in business. You may want to hire a collaborator who will work with you in a confidential, one-on-one way, the way a lawyer, bookkeeper, or accountant would do, or in a more public way as a business partner, publicist, or agent would do, as some examples. I love this full moon because Uranus, the planet of all unanticipated events, will be in perfect angle to the Sun and bring you a wonderful surprise in regard to the partnership matter you may be considering. A friend may be involved too and be instrumental in some way to this glorious surprise.
This full moon, September 10, may crystalize your thinking about your plan for a future action. If you want to act soon, then wait until Mercury is out of retrograde—September 9 to October 2. I suggest you do so over the full moon, October 8. That is a weekend, but all full moons are influential before and after they occur (two days before and five days after).
If your birthday falls on September 10, plus or minus five days, or if your natal moon is in Virgo or you have Virgo rising at the same 18 degrees, plus or minus five degrees, this full moon will give you a double dip of luck. If you have a natal planet in Virgo, Taurus, Capricorn, Pisces, Cancer, or Scorpio at 18 degrees, plus or minus five degrees, you will love this full moon too, as Uranus' surprises, along with the full moon, will help you as well.