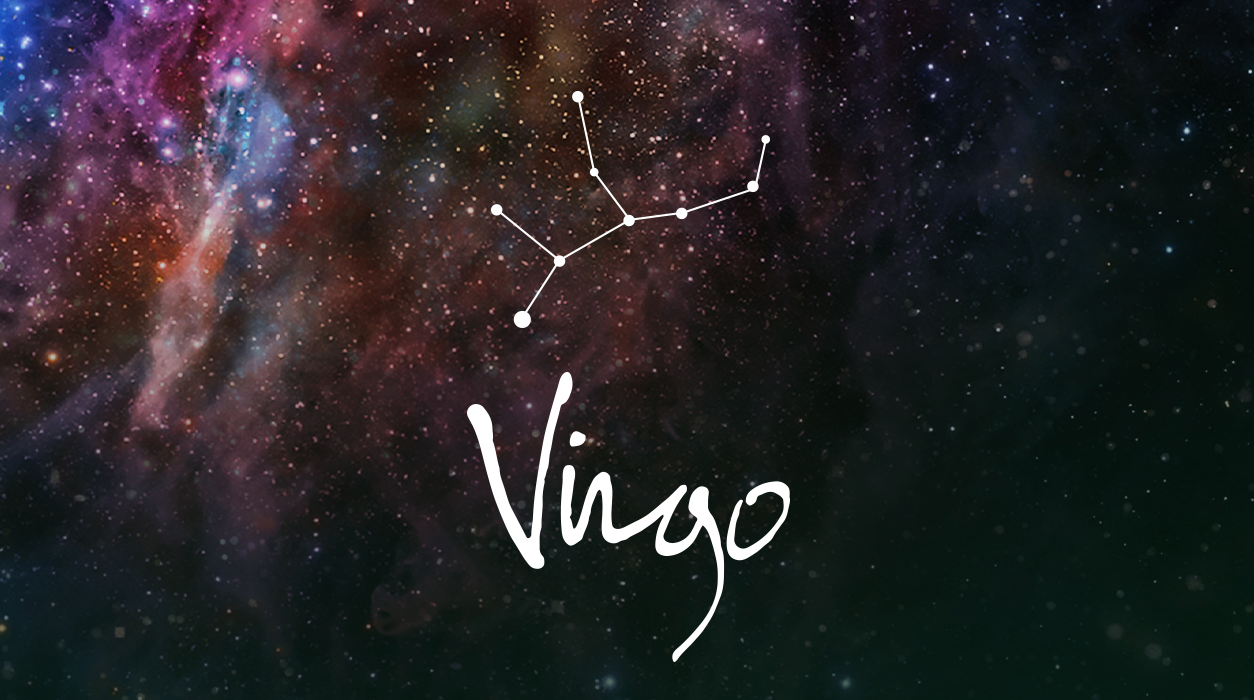 Your Horoscope by Susan Miller
While it is true that you will be spending more money in the second half of September through October, during that time your motivation to make more money will be high, and if you concentrate on that goal, your income will rise. You will find ways to make money that turn out to be quite innovative.
As I mentioned earlier, the new moon, Uranus, and Mars focused you on your desires and aims, and the full moon on September 20 will switch your attention to your spouse, steady sweetheart, or an expert you hired to collaborate with in business. Neptune will be conjunct the moon, so make sure your communication with this person is clear because the chances of a person misinterpreting or misunderstanding what you say will increase. This works both ways, so be sure you are picking up the right messages, too.
The need to go the extra mile and make sure you are clear will be vital as Mercury will go retrograde from September 26 until October 18. This will only add to communication mix-ups. If you need to sign a contract, ask if you can do so next month after the retrograde is over. Sign on a stellar day, October 31, even though this is a Sunday. Most people know about Mercury retrograde these days and may let you delay the official signing of the contract. If you do, you will ensure the profitability and longevity of the project.
Astrology," published by Taschen, is the title of a book that traces the vibrant visual history of astrology. Taschen is renowned for their rich offering of fine art books. This book has over 400 images depicting various astrological images, going back to the Egyptian temples and extending up to contemporary art. Remarkably, no one has ever published a visual history of how astrology has been depicted through the ages, and it is fascinating to see.
When the author, Andrea Richards, and the editor of this luxury book, Jessica Hundley, called to ask if I would write the forward to the book, I was honored and humbled. They asked for two paragraphs, but I sent 1,800 words about my love of symbols in astrology. Jessica, the book's editor, called to tell me she loved what I wrote and that she changing almost nothing.
This is a book you will want to keep in your library for years. Hardcover, it is 6.7 x 9.4 inches and has 520 pages.
The Los Angeles Times lauded this book, writing: "One comes away with an understanding of astrology's place in history, pop culture, art, mythology and psychology."
You can buy this book directly from Taschen for $40.00 US.
Click here to order: https://bit.ly/3wjnt3u