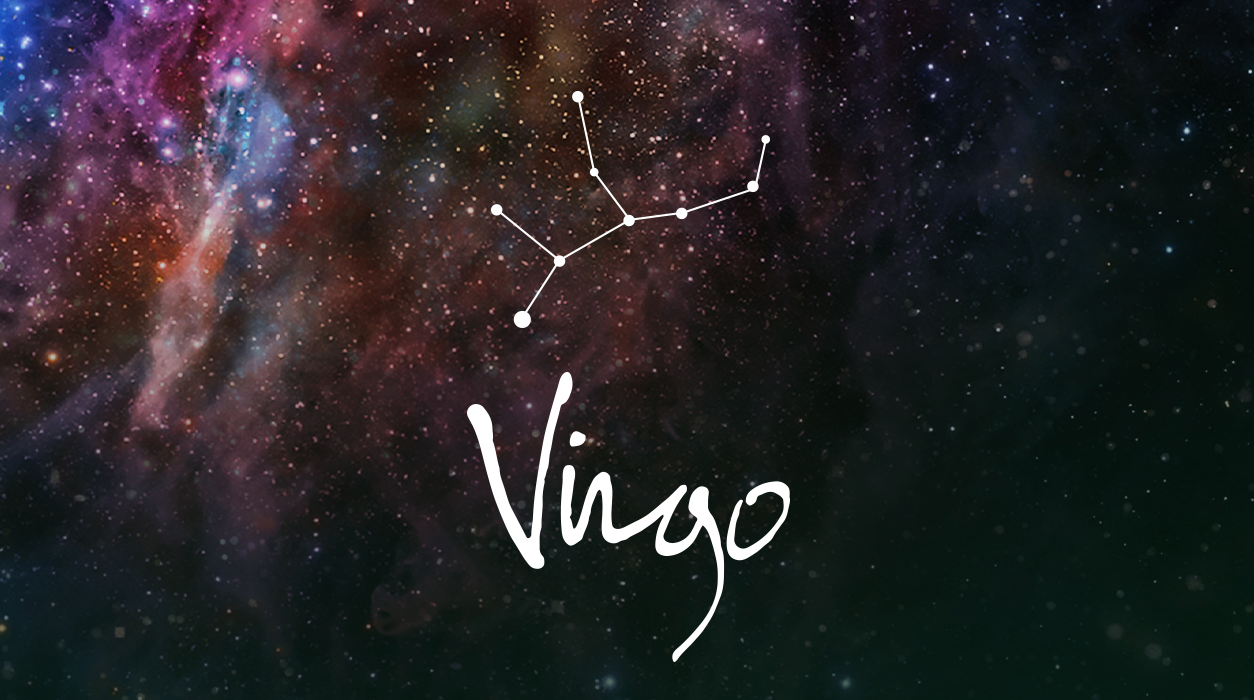 Your Horoscope by Susan Miller
Having Mars in Virgo is like having ten cups of coffee each day. That's a lot of stimulation, and this started on July 29. Having seven weeks of Mars' direct attention and assistance will be plenty of time to set positive changes in your life. Your motivation to succeed will be incredibly high. Mars is busy making sure you are noticed and that your plans are accepted and approved by high-level people who matter.
As said, Mars first went into Virgo on July 29, but it is set to leave on September 14. This means that if you still need to make a presentation or send a proposal to a VIP, you must do it quickly, before the departure of Mars. When warrior Mars is touring your sign, you become more courageous and persuasive than usual for you won't take no for an answer. Mars can also make you more attractive, a wonderful asset when you are hoping to meet a new romantic interest.
When Mars moves on, this planet of action will enter Libra, your financial sector of earned income (second house), from September 14 to October 30. During this period, your expenses will go up, and you will be spending more money, possibly because you need something expensive you have put off buying. It might be a new laptop, smartphone, or car. Or your tuition payment may be due, and you will be sending your check this month, as another example.