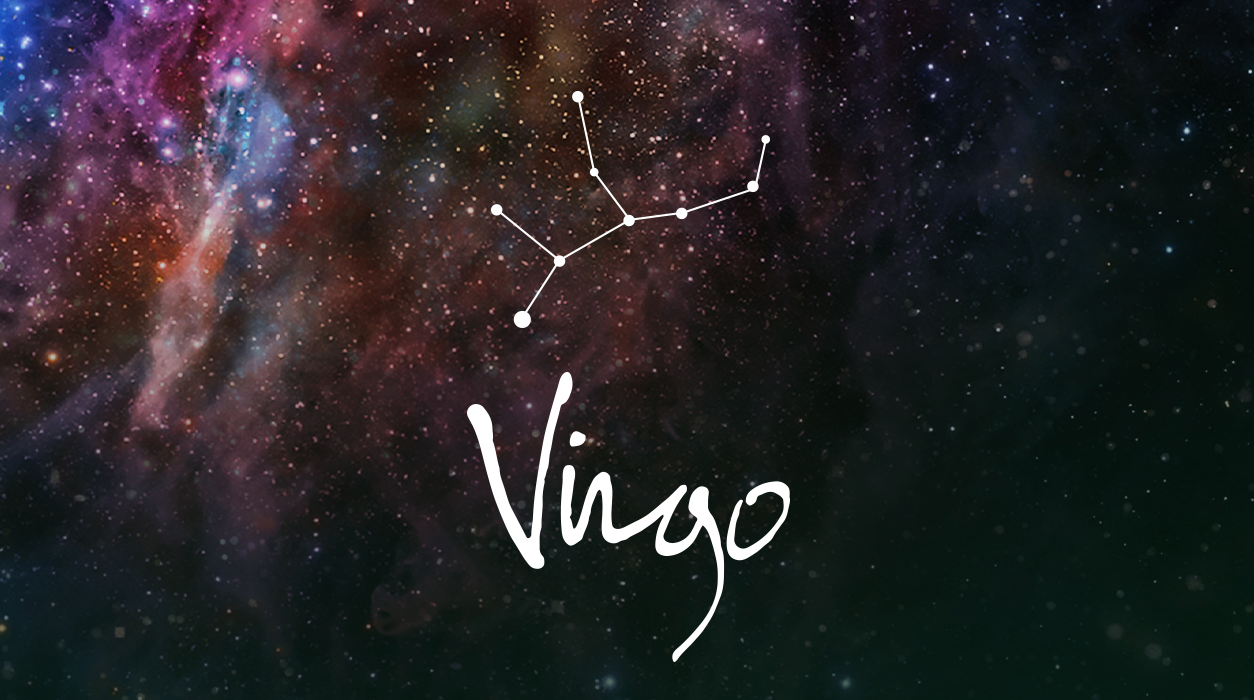 Your Horoscope by Susan Miller
SUMMARY
The month starts with an exciting new moon in Virgo, September 6, your birthday gift from a loving universe. You can use this new moon in any way you please in the coming weeks because it is in your sign. You are likely to have one sweet surprise, thanks to the beautiful rays Uranus, the planet of all things unexpected, will send you through this new moon in Virgo. With Uranus, you can never guess ahead of time what might come up, for it is the nature of Uranus to bring something you wouldn't have looked at as possible. I feel Uranus will bring happy news because he is in a fellow earth-sign Taurus and in tight conversation with the new moon in Virgo.
You might travel or hear from a friend or business associate in a foreign country. Or you may start to work with a company in your city, but one that has headquarters based at a great distance. You might realize some luck connected to your efforts to get an advanced degree or have good news come from your lawyer about a legal matter. The media, when it comes to publishing and broadcasting, shines for you, whether you are a writer or producer or the subject of an interview. Friends will be outstandingly helpful to you this month too—they love you!
Also on September 6, Mars, currently in Virgo too, will contact Pluto in a friendly attitude (a trine)—Pluto brings transformations, and the fact that Pluto is positioned in your fifth house of true love indicates that through love that you can change and grow. If you are single, look your best all month, for these are powerful aspects for you to meet an intriguing new someone who could transform your life for the better. Having Mars in your sign is an advantage that happens every two years with Mars staying in Virgo approximately six weeks each time he comes for a visit.