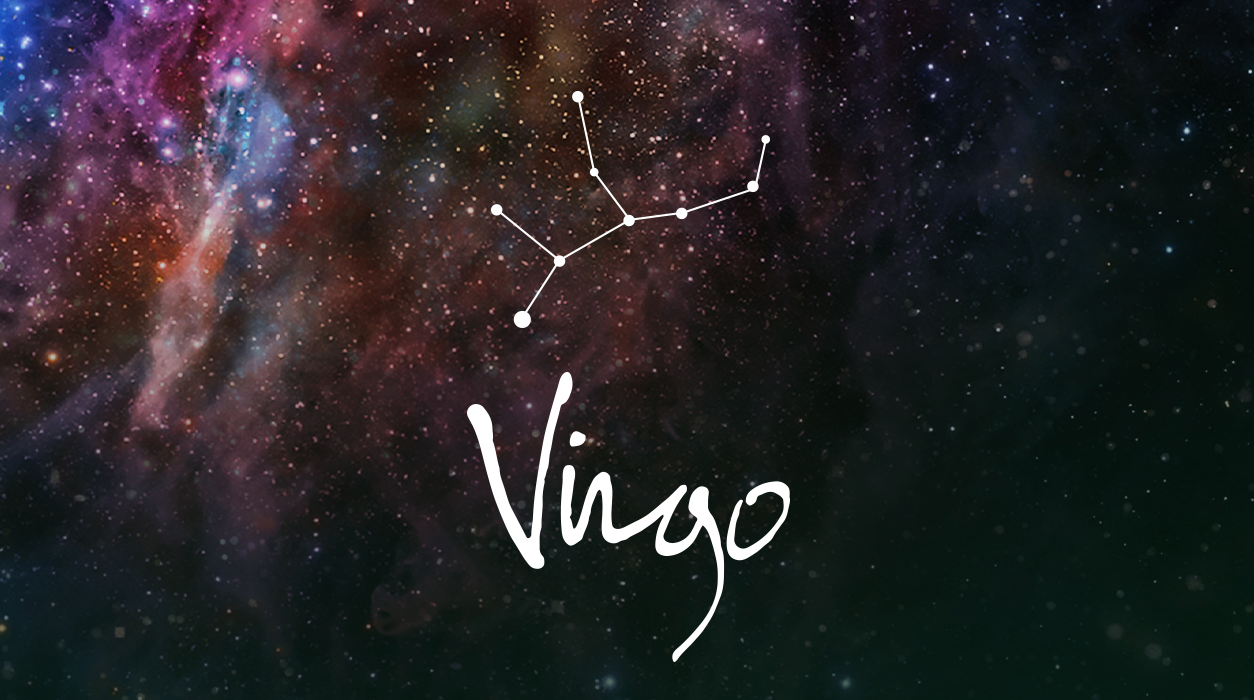 Your Horoscope by Susan Miller
Neptune will conjoin the moon, so if you do agree to wed, make sure you truly love your partner and that you're not simply in love with love. Here I will address women readers, but men could have the same dreams—being a bride or handsome groom is a dream for most young people growing up, but the dream ends if they never knew their partner well enough when entering the marriage. If you are careful, though, then Neptune's conjunction with the full moon can bring great tenderness, unconditional love, and inspiration.
If you are artistic, this full moon of September 20 might affect you differently. You may be collaborating with a partner in early September, and if so, at this full moon your project will reach a finish, and it will be quite beautiful. The fact that the full moon is in Pisces (28 degrees) suggests this full moon will produce a soft, poetic, romantic, and memorable artistic creation.
Just days before the full moon, on Thursday, September 16, Pluto in Capricorn will send a dazzling and powerful vibe to the Sun in Virgo, suggesting a client or VIP will be enthusiastic about one of your artistic ideas. The Sun and Pluto will be in perfect sync on Thursday, September 16, a great day to schedule a presentation or to discuss an idea so that you can get support from a high-level person.
Now before I go, I will discuss love for those Virgos who are single and hoping to have a fateful meeting. Here I am also addressing attached couples who may be hoping to spice up their relationship. You have such an advantage this month! Having Mars in your sign will make you more attractive and charismatic, so trust that your natural charm will be evident to everyone you meet from the very start of the month through September 14.
Lucky you, Venus will enter compatible Scorpio on September 10, to stay until October 7. Attached or single, these golden days equally apply, so have fun, and look your best.