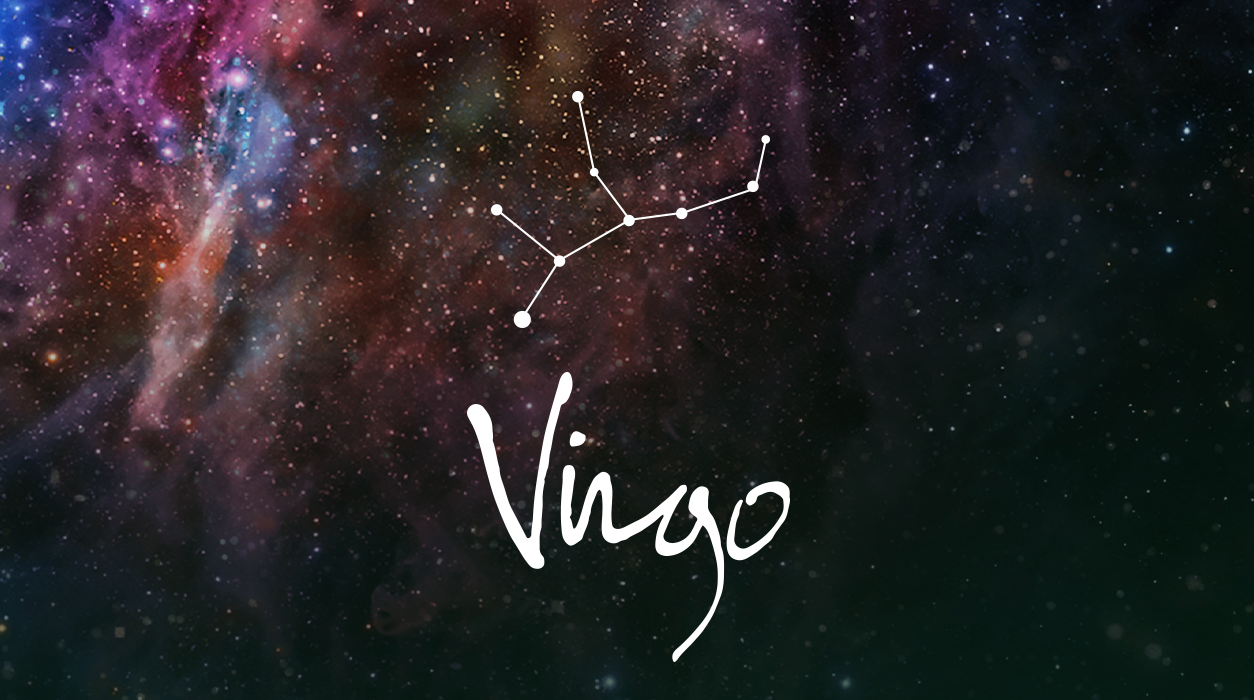 Your Horoscope by Susan Miller
This month, the new moon will occur in Virgo, 15 degrees, in your first house of personality. This is your annual birthday new moon that is like a gift certificate—you can use it any way you please. Sometimes an annual new moon is positive, and sometimes not so positive—this one will be great. I love that Uranus, now in Taurus (a fellow earth sign like yours), will send shimmering electric beams to the Sun and new moon in Virgo.
This means that you are due for a stroke of luck, possibly from a foreign person who speaks with an accent or is based abroad. Or someone close to you who loves you will suggest you both take a spontaneous trip to a foreign country together. You also may receive a cash gift—so many benefits to September! If you are self-employed, you may get a new client who is based overseas.
Alternatively, you may get good news from your lawyer about a case you may have been litigating or arbitrating, or if you are an investor, the patent you filed a while ago may now be accepted. If you are a writer or producer, you might get a prestigious new assignment that allows you to delve into a new material, and this could be quite stimulating. If you are in college or graduate school, the time near the new moon, September 6, should bring good news about a class you got into, or you may receive an offer to have special tutoring because your professor noticed a talent that he or she would like you to develop.
You will switch your attention to your partner in love or business at the full moon on September 20 in Pisces, 28 degrees. This might bring a relationship to fullness. If you have been dating a special someone and feel ready to wed, you may get engaged or married at this full moon, perhaps over the preceding weekend, September 18-19, or the following Saturday, September 25. This full moon brings a comforting vibration from Saturn, indicating the actions you take at this full moon will be lasting.