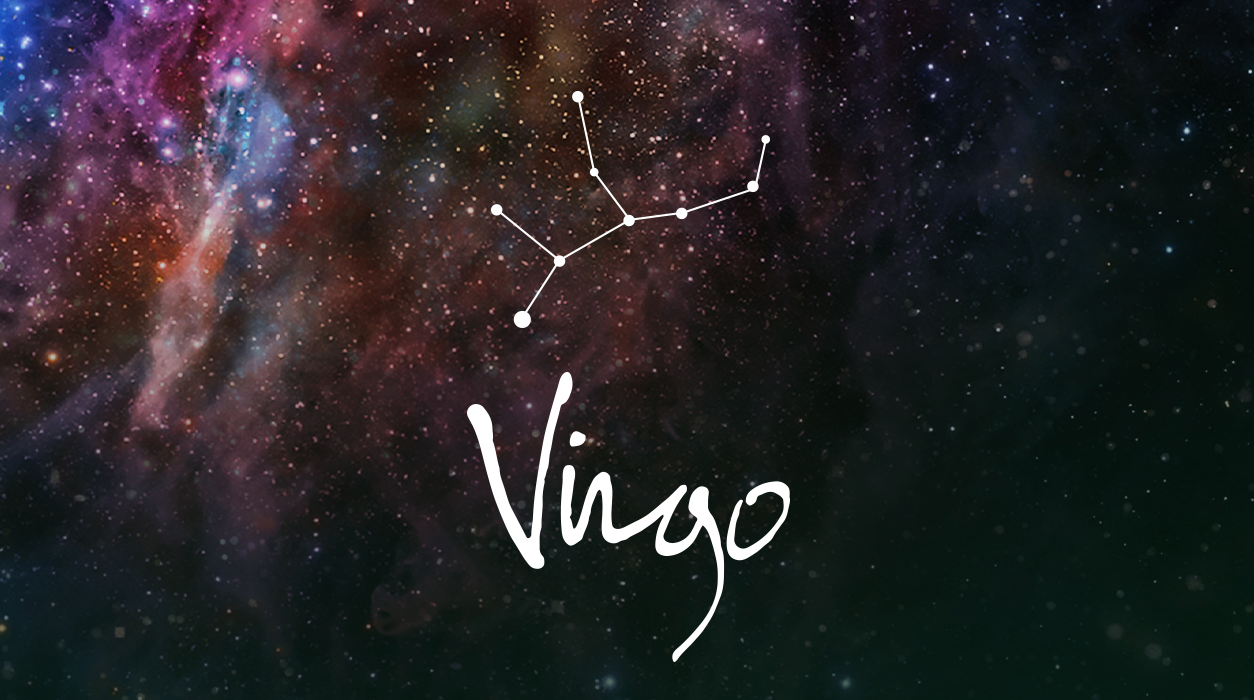 Your Horoscope by Susan Miller
There is another reason you should move quickly in early September. Mercury, your ruling planet, will go retrograde from September 26 until October 18. While you have Mars in Virgo until September 14, make presentations, schedule interviews, institute important ventures, sign papers, and put big plans into motion. Don't get close to the date Mercury goes retrograde, September 26—stay as far away as you can. Don't buy electronics later in the month, make those purchases in early September for best luck.
From September 14 to October 30, Mars will move through your financial second house, and your thoughts will be concentrated on money. Your expenses will rise, but it seems you already know that your spending will climb—this news is likely not a surprise. Don't worry, though, if you have no idea why you would be spending more. The universe has a plan to help you.
Next month, on October 6, you will have a gorgeous new moon in this same second house of earned income in your horoscope, so you will have a solid opportunity to ask for a raise. Be ready to list your contributions and accomplishments
Having Mars in your sign will make you more attractive and charismatic, so trust that your natural charm will be evident to everyone you meet from the very start of the month through September 14.