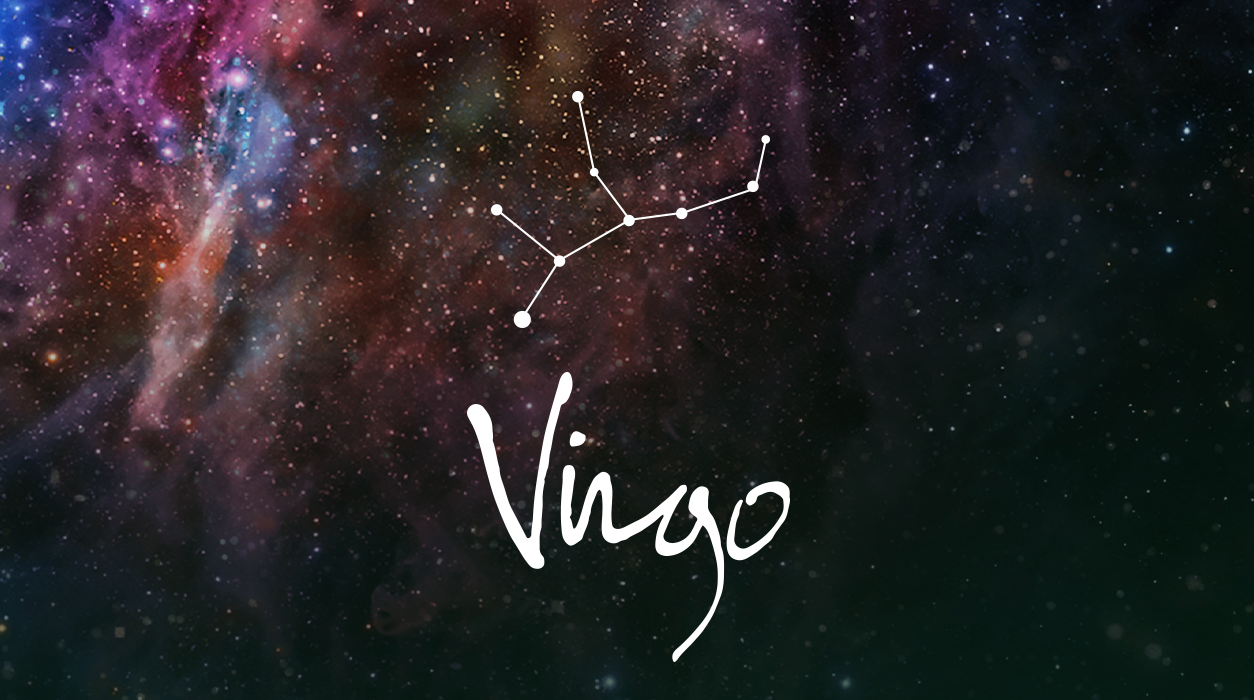 News from Susan Miller
SEPTEMBER 2021
Dear Reader:
Circle this date! Saturday, September 18 at 1:00 PM local time until to the end of the day at the Louis Vuitton store in your city—over 400 international stores. That is the time my window in Louis Vuitton will have its half-day. My window's appearance will help celebrate the 200th anniversary of the birth of Mr. Louis Vuitton with a trunk that I designed. I have been working on this with the Creative Lab in London who was overseeing this project, and we did everything over Zoom and by FedEx. Until now I was sworn to secrecy.
Your Horoscope by Susan Miller
You may not be aware, but you've had much more control over events than you might realize. You still do. September is your birthday month with the Sun returning to where it was positioned when you were born. That is almost always a good time for you and most people.
I am particularly excited to see that Mars is still in Virgo until September 14, and Mars will give you energy, determination, and courage. Mars only comes to visit Virgo for approximately seven weeks every two years. You have Mars now, and having Mars in your sign all to yourself is like having a magic shield against the negative life forces and tests.
Last month had a very challenging new moon on August 8, and some Virgos experienced health difficulties unexpectedly. Illnesses that occur on a new moon are often serious and will take longer to overcome than ones that come up at full moons, for those quickly resolve. If you have had a health matter to resolve (or still do), having Mars in your sign has been and will continue to be outstandingly fortunate for you during September's first two weeks. By all means, see a specialist now if you are still suffering, or if you had surgery or a procedure and are feeling weak, keep working on getting your strength back while you have Mars in Virgo until September 14. Your friends will be unexpectedly helpful to you at this time too—bless them.
Mars in Virgo will help you see good progress with any personal desire you have and want to advance. You will be more determined than ever to see plans through to completion and to capture your goal. No obstacle will stop you, for your passion for your goal will get you over each one. This is the reason it is considered so favorable to start a new venture at this time.