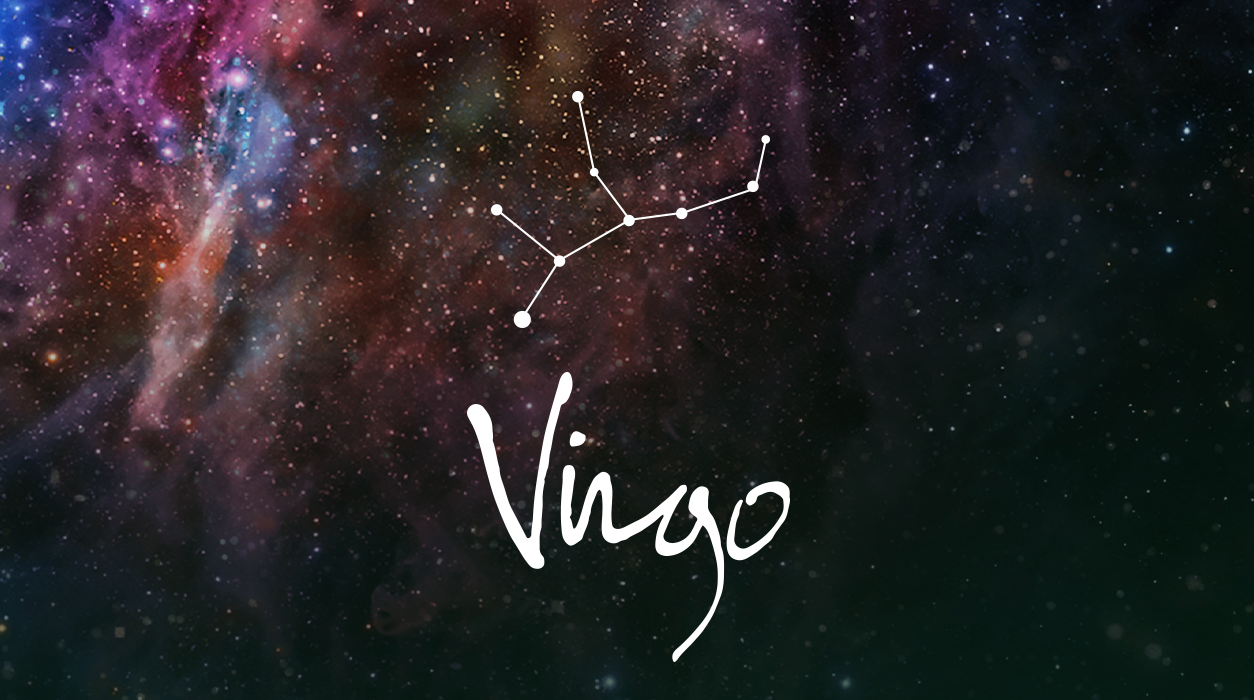 Your Horoscope by Susan Miller
First, see about refreshing your appearance. Ask your stylist to suggest a new flattering hairstyle, and women readers, consider updating your makeup colors for the coming season. Choose new wardrobe items to give you a bolt of confidence. By all means, plan to step out—you are an industrious individual, but you need to push back from the computer so that you can enjoy your personal emotional life, too. This month, especially during the first half, you will be noticed, for your magnetism will be especially strong. This may bewilder you, as you are not one to call attention to yourself, but the universe will have you stand out, so enjoy the flurry of attention, dear Virgo. Since this new moon comes at what astrologers call your solar return, this could last for a year or more.
At the September 13 full moon, you might make a promise to the person you are dating seriously—you could move in together, become engaged, or married within four days of this full moon. It will be divinely romantic, for it conjoins Neptune in your committed relationship sector. This is a very glamorous aspect, and you may feel covered with pixie dust.
Neptune will oppose Mars in Virgo, so just be sure you don't become swept away in the rush of heightened emotions. That's only a small possibility, for Saturn and Pluto will work closely with the new moon, adding longevity to your relationship, while Pluto will work to transform both of you to a new state of mind—one that is more mature—and ready you for more responsibility and closeness. If you know each other well, then it is clear that your chances of being hasty are small. Besides, being hasty is not a Virgo trait. Saturn and Pluto are in your fifth house of love, so for you, love is serious, for you are eager to get on with living and enjoying the next chapter of your life.
The next new moon falls on September 28 and will open up a chance for you to see an increase in salary. Again, the planets are traveling closely together, this time including the new moon, Sun, Venus, and Mercury, all in Libra. Venus rules Libra, and Venus' position is in ideal angle to Jupiter—this suggests that you might be interested in leasing, buying, or selling property. If so, you will have one of your very best times of a decade in which to browse, choose, and act. It looks like you'll love what you find , and miraculously, one will be what you want, and at an affordable price.
Finally, Mercury, your ruling planet, will make three decisive aspects to major planets this month, and all three days will have the power to benefit you.