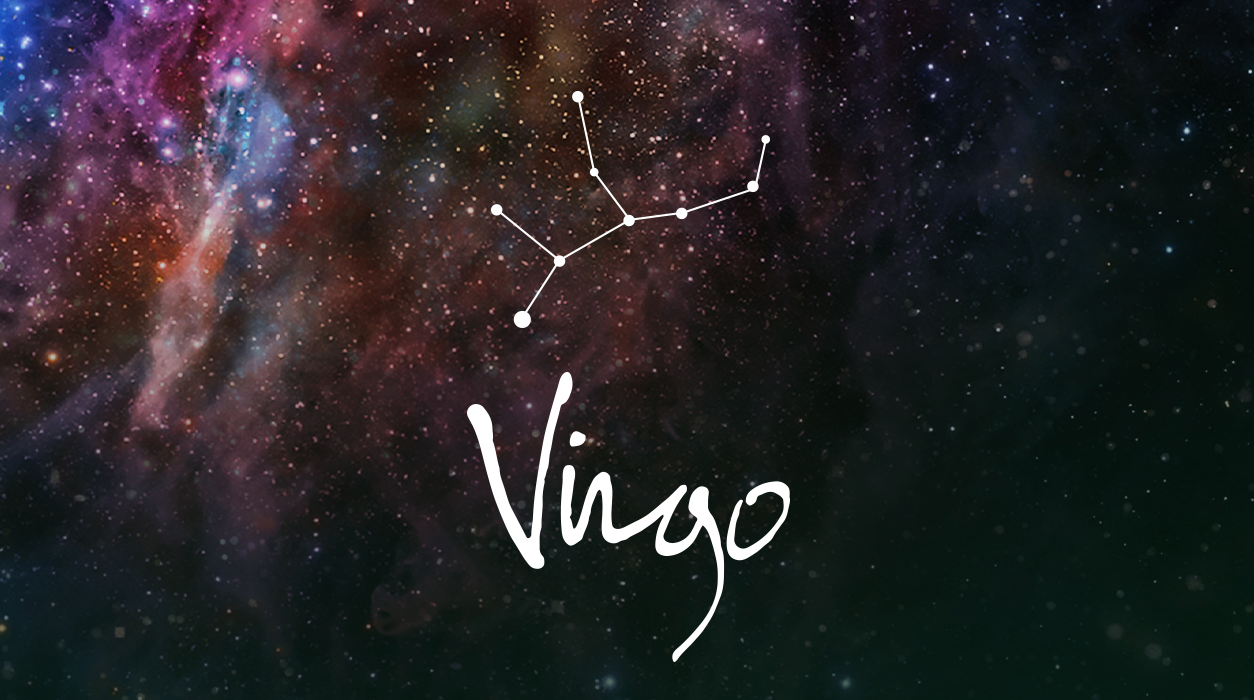 Your Horoscope by Susan Miller
There is another reason for optimism (I told you this was an extraordinary month).
This new moon is appearing in Libra, a sign that Venus rules. On this very day, by a wild coincidence, profit-oriented Venus and benefic Jupiter will be in conversation on your behalf. Your second house will link to your home and family sector. You might sell property or secure a bargain lease. You might sell furniture or home-related items you no longer need on eBay or in a yard sale. Or your house may be chosen for a TV commercial or movie, and you will hear you are about to receive a location fee. If you turn a spare room into an Airbnb, you will receive income that way, and business will boom. Finally, your parent or another family member may give you a check to help you, say, with part of the cost of a furniture purchase or the down payment on a house.
No doubt about it, this month you are golden, dear Virgo. You can enjoy it in so many ways, and you can decide how you'd like to do it!
SUMMARY
It's birthday time, and you have come into your own, dear Virgo. This month will be so spectacular that even you, a modest soul, may be celebrating all night, every night, when you see your good fortune tumble toward you. As the month opens, you will start to feel the exciting energy of five heavenly bodies in Virgo, all in your first house of personality and personal appearance. Included will be Mercury, the Sun, new moon, Mars, and Venus, all in Virgo—that's half of the solar system! It would be an understatement to say you will have exceptional favor in the first ten days of September, and it all comes to you as a gift from a loving universe.
You will feel the energy of the new moon in Virgo instantly, for it appeared at the end of last month, on August 30, and will exert a flow in the first ten days of September. Rarely have you had this kind of cosmic favor, and you can choose to direct it where it matters most to you—career, money, romance, travel, health, and more.