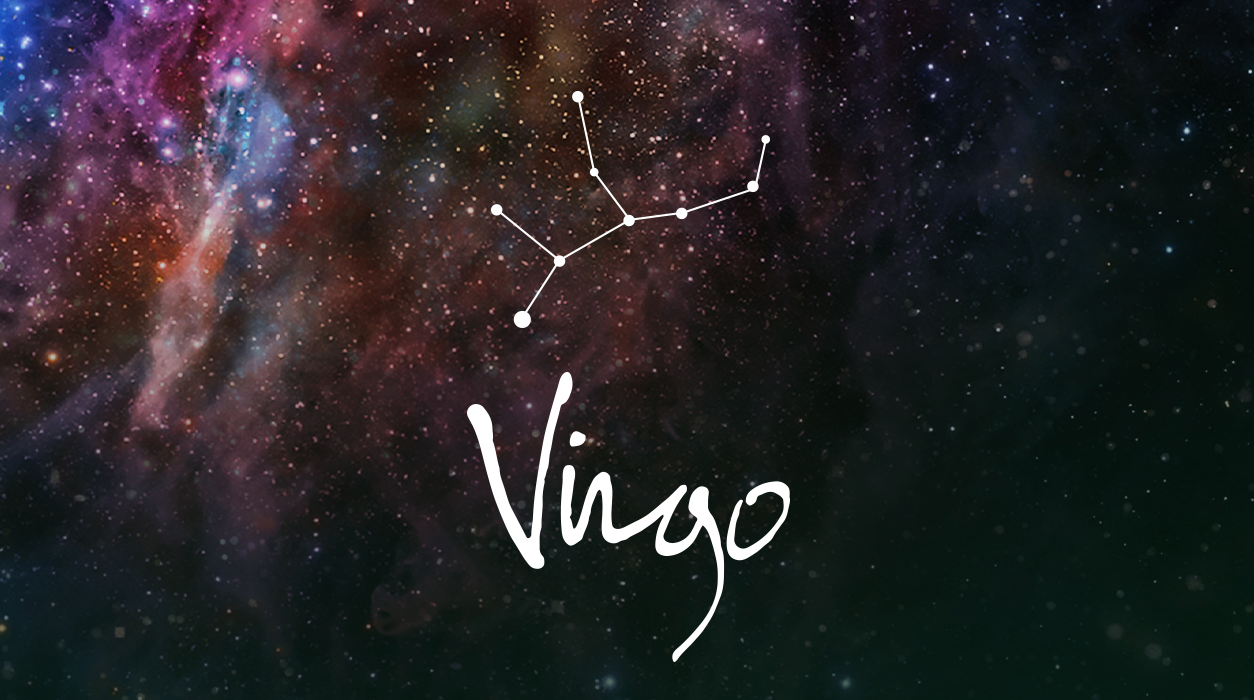 Your Horoscope by Susan Miller
Now, let's turn to two days coming next that will be noteworthy: First, you might want to circle September 19 as special, for Mars in Virgo will contact Pluto in Capricorn in divine harmony (a trine)—you will be irresistible and unstoppable. Who could ever say no to you?
Next, in a month loaded with glittering stars, here is one of your best dates—September 24, when Mercury in Libra will contact benefic Jupiter in Sagittarius to bring you a day you must use for something important, such as a first date, an interview, or performance review. You cannot lose!
September 24 would be an especially sweet day to deal with real estate matters, such as to close on a house or sign a lease. Sign any contract on this day, hand in a manuscript for publication, travel to see a client, or shop for something you dearly want. (The transiting moon will be in Leo, ensuring you will find something sensational. You might spend more than you had planned, but what a great outfit it will be!)
As you move closer to the end of the month, you will think about organizing your finances. If you have a large check to write, you will pay it at month's end, just after the new moon, September 28. While you are likely to have higher than usual expenses in October (and you will be able to see them coming), you also will be more motivated to find new sources of income. This full moon will light your second house of earned income—the money that is considered yours and yours alone—and that usually, but not always, comes to you through salary.
At the time of this new moon, September 28, you will have four heavenly bodies in Libra: the Sun, new moon, Venus, and Mercury, with Mars poised to enter this house on October 3. That is a lot of energy in one part of the chart. Before Mars moves, he will be close enough to receive a powerful vibration from Pluto, a financial planet, from your fifth house of artistic expression.
Even if you are not working in a creative field, a new moon in your second house is the very best place to ask for a raise—this only happens once a year but opens a portal of ten days in which to act. The closer you act to September 28, the stronger the new moon will be for you.