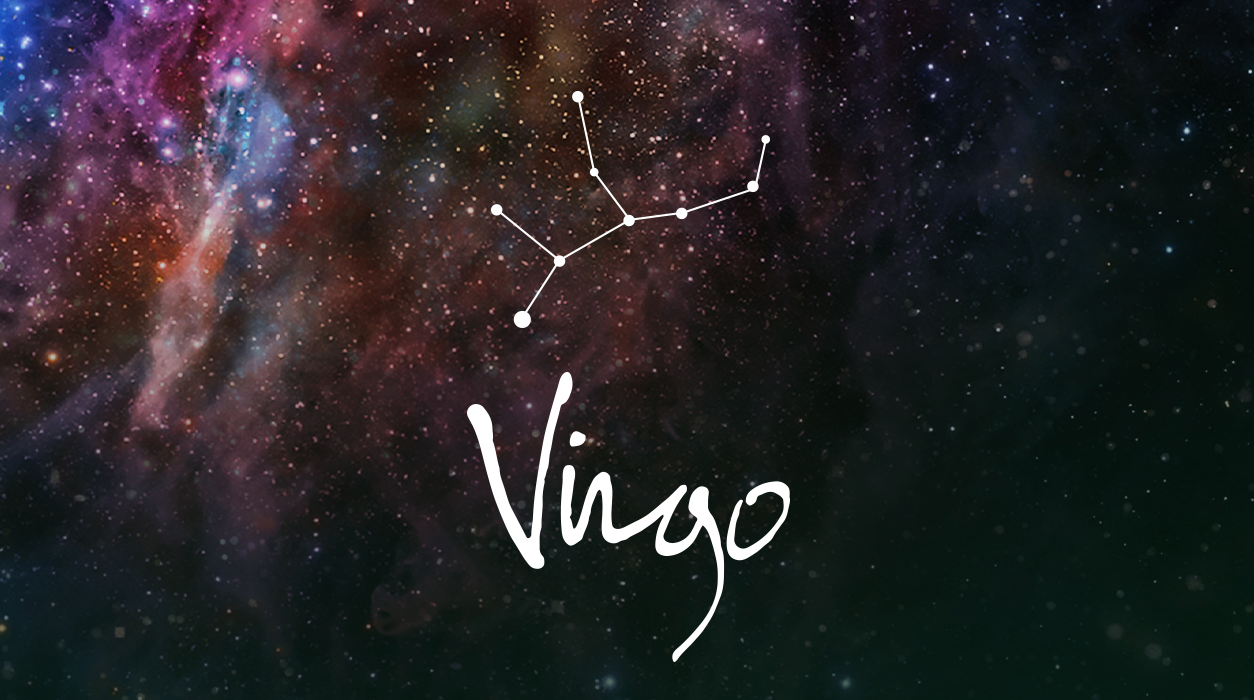 Your Horoscope by Susan Miller
This full moon of September 13 arrives conjunct Neptune, so be very careful with any documents you sign. Be sure to have a lawyer look at your paperwork, and that includes a prenuptial contract if you or your partner are about to sign one. There might be confusing language or missing clauses that would ordinarily cover a contingency that could come up, leaving everyone (including the courts) unsure of what to do. Sign nothing without a lawyer. This full moon conjunct Neptune can be positive if you are in love and feeling swept away in the magic of the moment, such as marrying or soon taking another step.
Also, if you are working on an artistic idea, then you might find you are reaching a culmination or end point on the project at the full moon September 13 and rightly feeling proud of what you have achieved.
If your birthday falls on September 13, plus or minus five days, you will feel this full moon most personally. The same is true if you have Virgo rising at 21 degrees or the natal moon at that degree, plus or minus five degrees. It might be a very exciting time for you. Also, if you have a natal planet within five degrees of 21 degrees in Virgo, Taurus, Capricorn, Cancer, Scorpio, or Pisces, you, too, will have something to celebrate.
Saturn rules your fifth house of truelove and has been retrograde since April 29, but will go direct on September 18. If you have been hesitant about whether to marry or have a baby (the fifth house covers both), Saturn's move to direct will take you out of limbo and ready to make a firm decision.
Whenever a planet goes direct, it hangs in the sky and seems not to move. If you look at the ephemeris (a mathematical table of planetary movements given to us by NASA), Saturn moves ever so slowly as to be imperceptible, hanging like a lantern in the sky and marshaling its inner powers to make a U-turn to go direct. During that time, which astrologers call the stationary period, the planet will give you a very important clue to what comes next.
You'll have to be perceptive and watch what kind of subtle news you receive from September 8 to September 28—the time Saturn will be stationary and give you an inkling of the direction matters will take in terms of romance and children. Any planet moving direct advances things forward more swiftly.