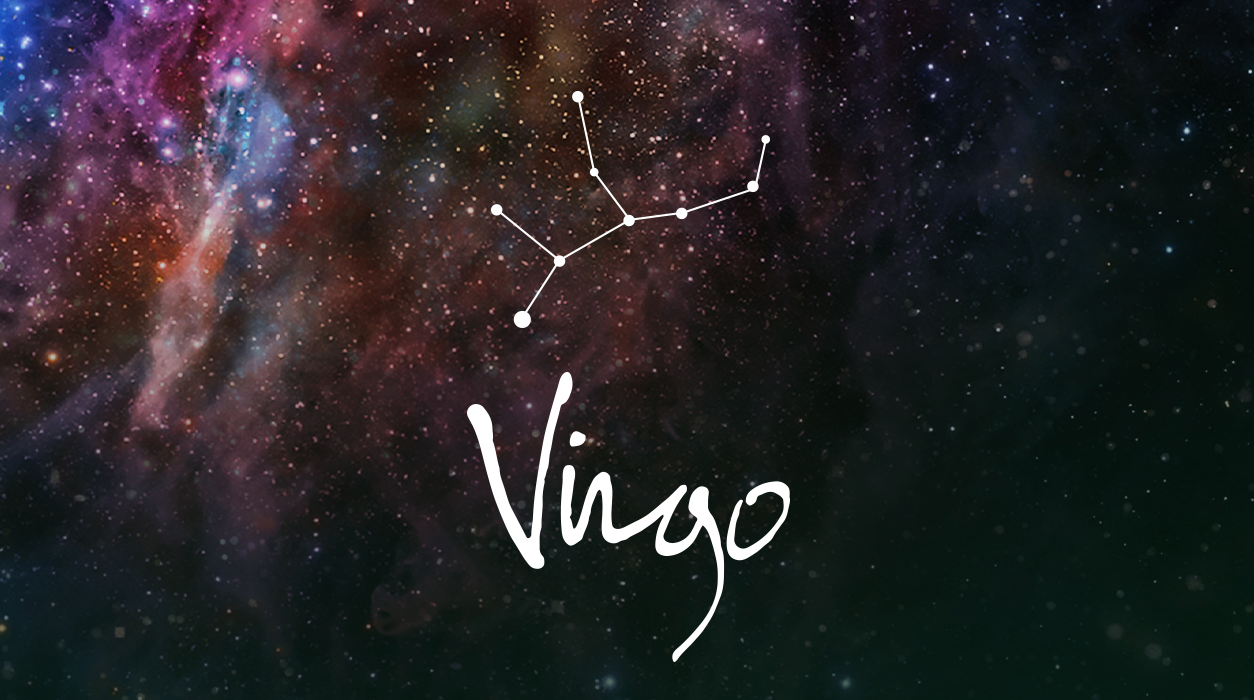 Your Horoscope by Susan Miller
Saturn will help you find long-term love now and help you make stabilizing decisions, such as to become engaged or married, to have a baby, or in another very different manifestation, to commit to an important creative project.
The Virgos who will receive a double-dip of pleasure from this new moon (and all the gifts coming as a result of the party staged by the gracious new moon) will be those born on or within five days, plus or minus, of August 30. This also includes you if you have Virgo rising at seven degrees or the natal moon in Virgo at seven degrees, in both cases, plus or minus five degrees. If you have a natal planet in Taurus, Virgo, or Capricorn, Cancer, Scorpio, or Pisces at seven degrees, plus or minus five degrees, you, too, are named in this configuration
Speaking of becoming engaged or married, you have a peach of a full moon on September 13, culminating in your marriage house, Pisces, at 21 degrees. If you hope to become engaged or wed now, you could not have wished for a better time to do so. Powerhouse Pluto and stabilizing, security-minded Saturn are both in your house of truelove. (Pluto was too far away in mathematical degree to help the new moon, discussed above, but in an ideal position, with Saturn, to send his gifts to the full moon.) Pluto is a financial planet, so he will bring prosperity to your union, and again, Saturn will do all he can to be sure your marriage lasts.
If you are already married, you will find this period joyous, and together you can map out new things to make more of your relationship. You might have a child now, buy a house, or take a magnificent trip, as some examples. If you do want to buy or fix up your house, you have chosen the best time to do so, as you have Jupiter in your house of home for the first time in 12 years. This planet of good fortune will help you find a dream home with a wildly attractive mortgage rate. Jupiter will leave on December 2 of this year, not to return to your home and family sector until 2030.
If you are not married, have no plans to marry, and don't particularly want to marry, then you might use this full moon to form a business collaboration or partnership. You could sign a business partner, agent, manager, accountant, lawyer, advertising agency, publicist, writing partner—you get the idea.