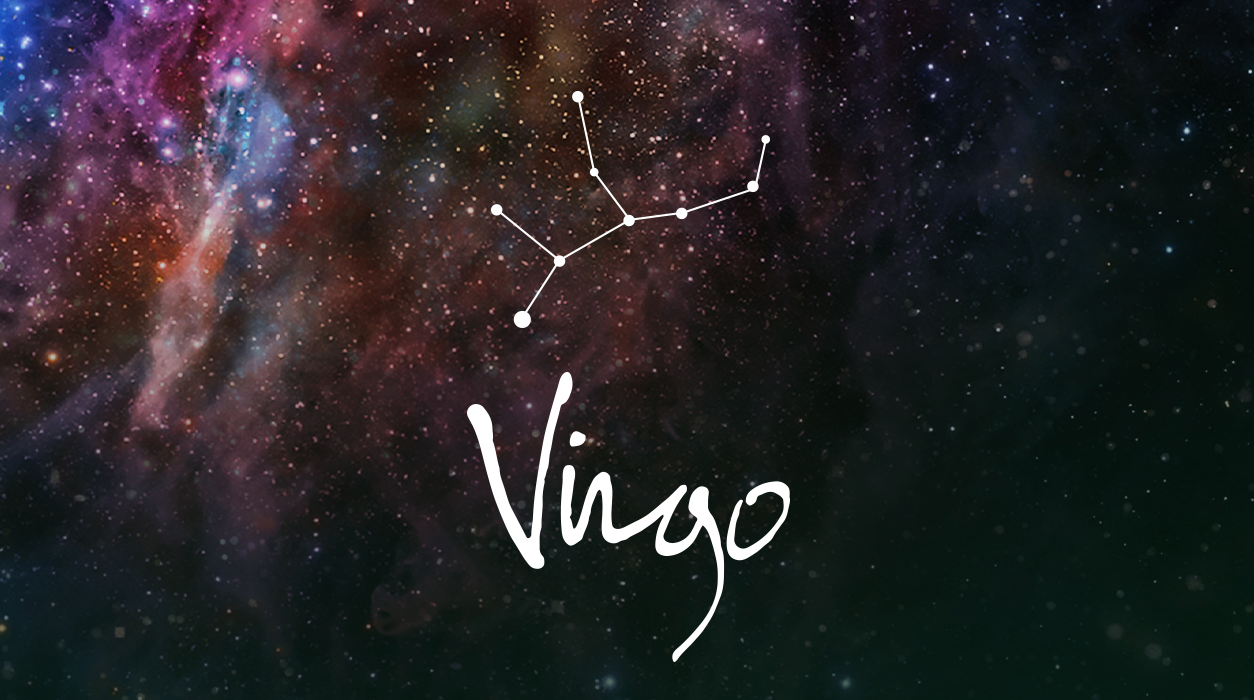 Your Horoscope by Susan Miller
The fact that Mars is currently in your sign is very significant. Besides giving you killer magnetism, Mars has other gifts for you. Mars is called the timekeeper of the zodiac, and wherever Mars is based reveals the direction of your attention (and that of others). Having Mars in your sign occurs once every two years for a nearly seven-week period. Mars entered Virgo on August 17 and will remain until October 3.
It's birthday time, and you have come into your own, dear Virgo. This month will be so spectacular that even you, a modest soul, may be celebrating all night, every night, when you see your good fortune tumble toward you.
When you have Mars behind you, you display courage, energy, and drive. You won't take "no" for an answer, for you will go to the mat, fiercely defending your ideas. That is the reason your success rate will rise noticeably while Mars is in Virgo. As a Virgo, you are a modest soul, but Mars will give you the self-assurance that you are on the right track and should go for the gold in any part of life, personally or professionally.
Venus is in your sign too, a place Venus took up on August 21, to remain until September 14. Venus is Mars' celestial lover, and together, they will increase your charms to make them more visible and hauntingly memorable.
During this period with Venus in Virgo, check out the new clothes for the coming season, the new colors or tones, and consider new apparel with a fresh take on a silhouette. Try out a color that's new to you, and women, go to your favorite makeup store stylist and check out the new colors and textures there. Men can refresh their look too, of course, and if that is you, you should!
With so many eyes on you (thanks to five heavenly bodies in Virgo), whether you're male or female, having a good haircut will be a good idea. Polish your shoes, and go to the tailor so you can have your clothes made to fit you perfectly, as it will elevate your look—of all the signs who know the value of superb tailoring, you understand that concept the most. Put yourself together in a way that will turn heads. You hold a leadership position now, and you need to look every inch the part. Venus in Virgo will make sure your choices are flattering.